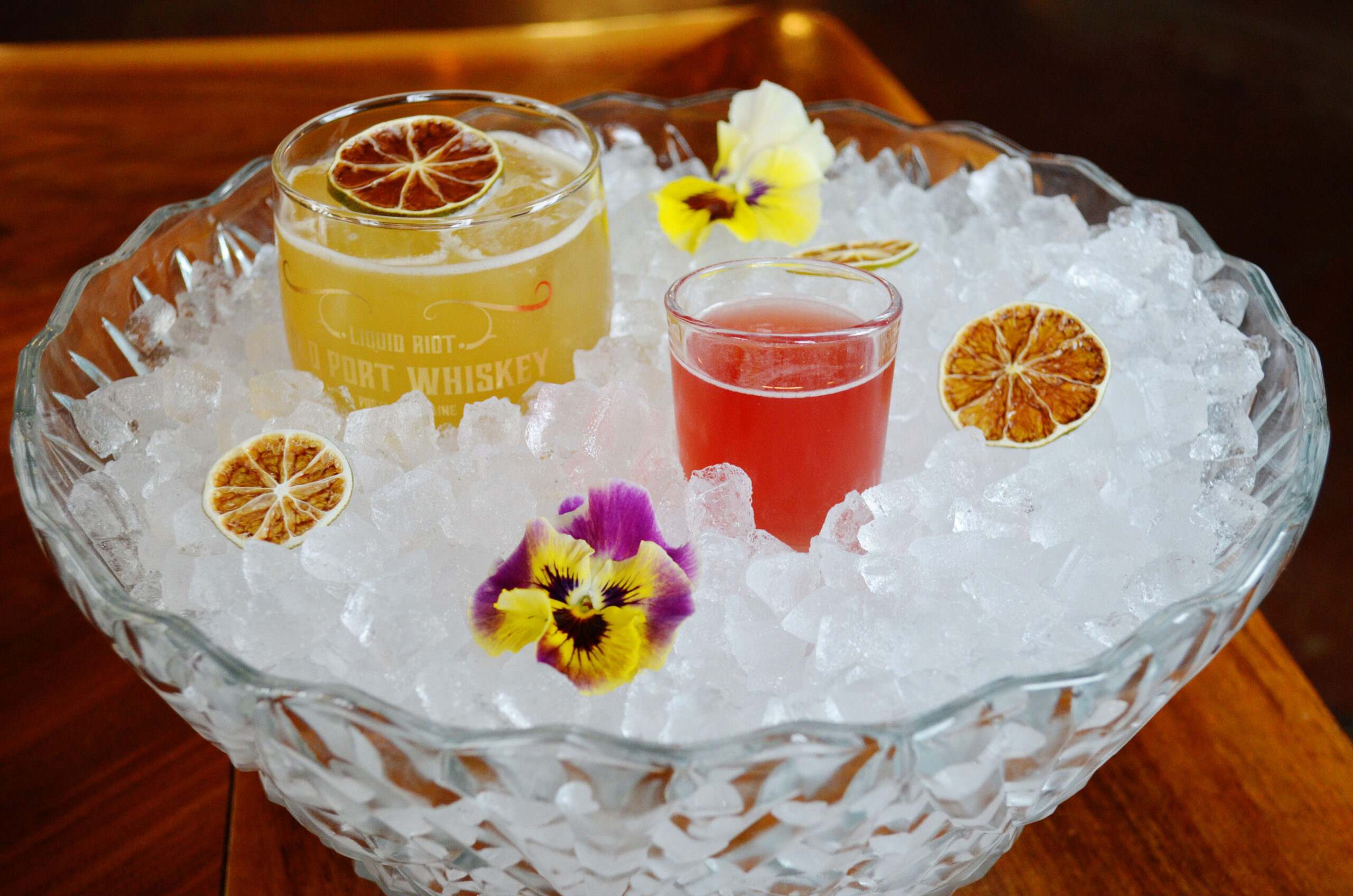 05 May 2023

Celebrate Cinco De Mayo at Liquid Riot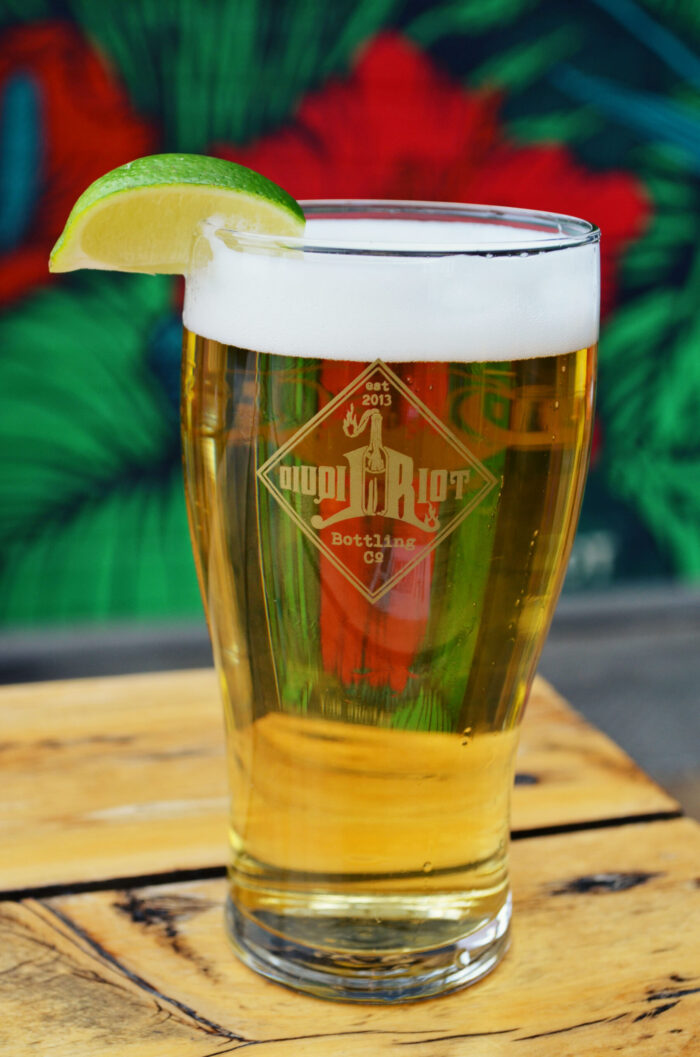 What better way to celebrate Cinco de Mayo at your favorite brewery & distillery than with a Mexican-style beer? Or perhaps sipping a margarita… and for that we have you covered with our Fernet Michaud-inspired margarita the Fernetarita (Fernet-a-rita – see what we did there?) which features our Fernet Michaud, Combier Orange, lime, and agave syrup. This weekend starting Friday May 5th we are offering Cinco de Mayo food and drink specials.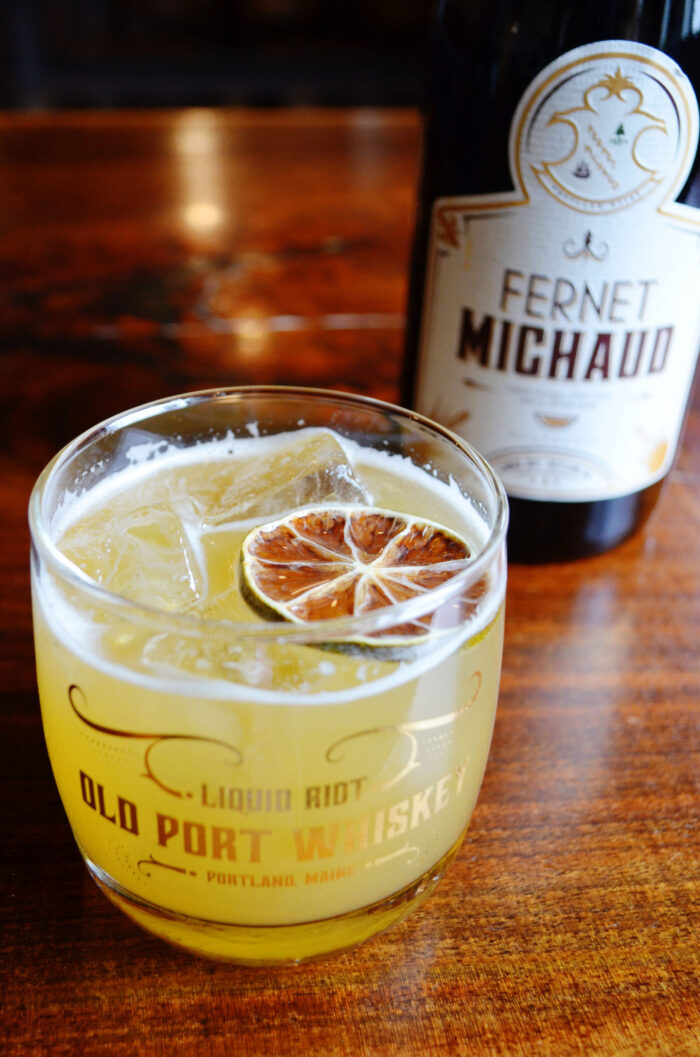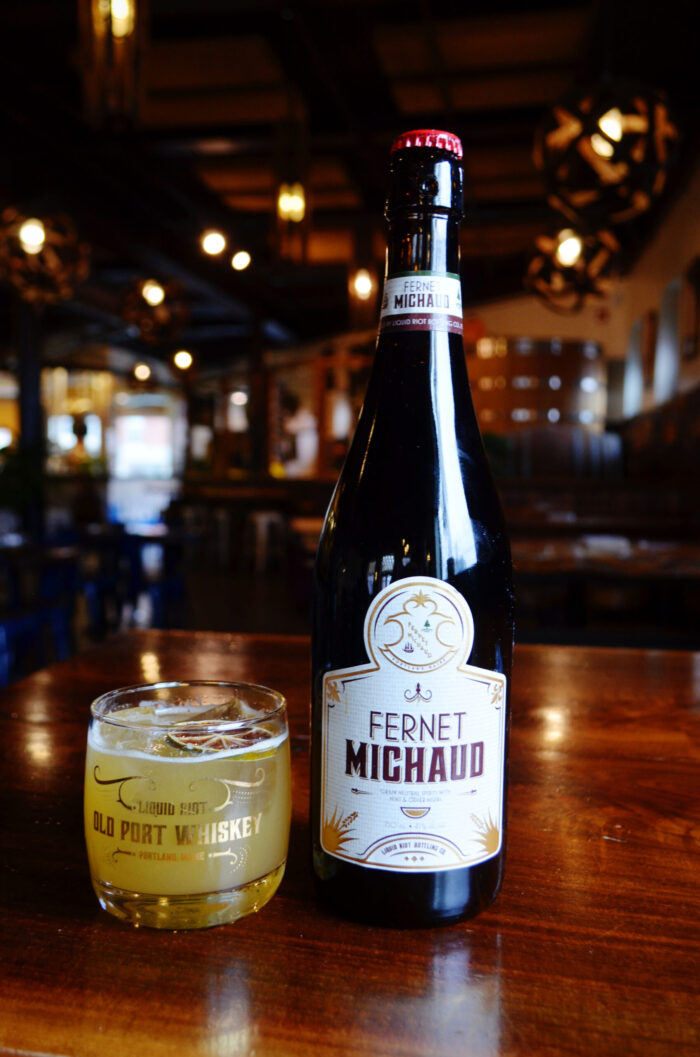 Drink Specials 
We are thrilled to bring back El Camino, our Mexican-style lager just in time for Cinco De Mayo. El Camino is brewed with two types of barley and flaked maize, fermented with authentic Mexican lager yeast, which is then conditioned below freezing. Our brewers suggest serving it ice cold and it's especially nice to enjoy on our waterfront patio on warm day. 
 We will also be serving our Fernetarita and Rosalita shot, featuring Liquid Riot Bonfire Spirit, Mezcal, Ancho Reyes, Prickly Pear, and Lactic Acid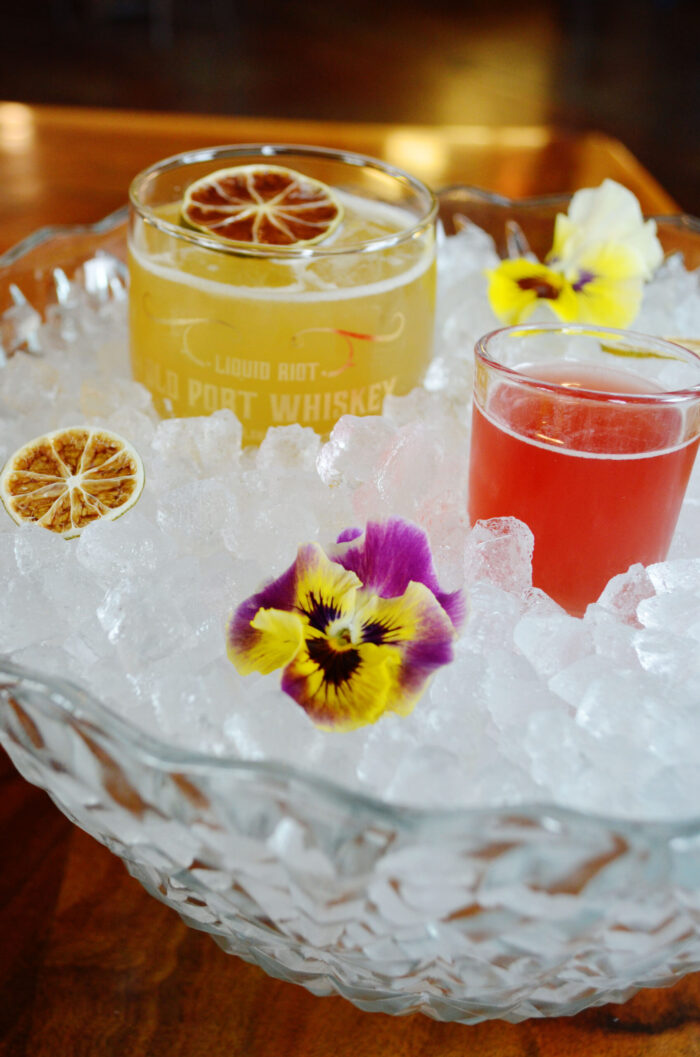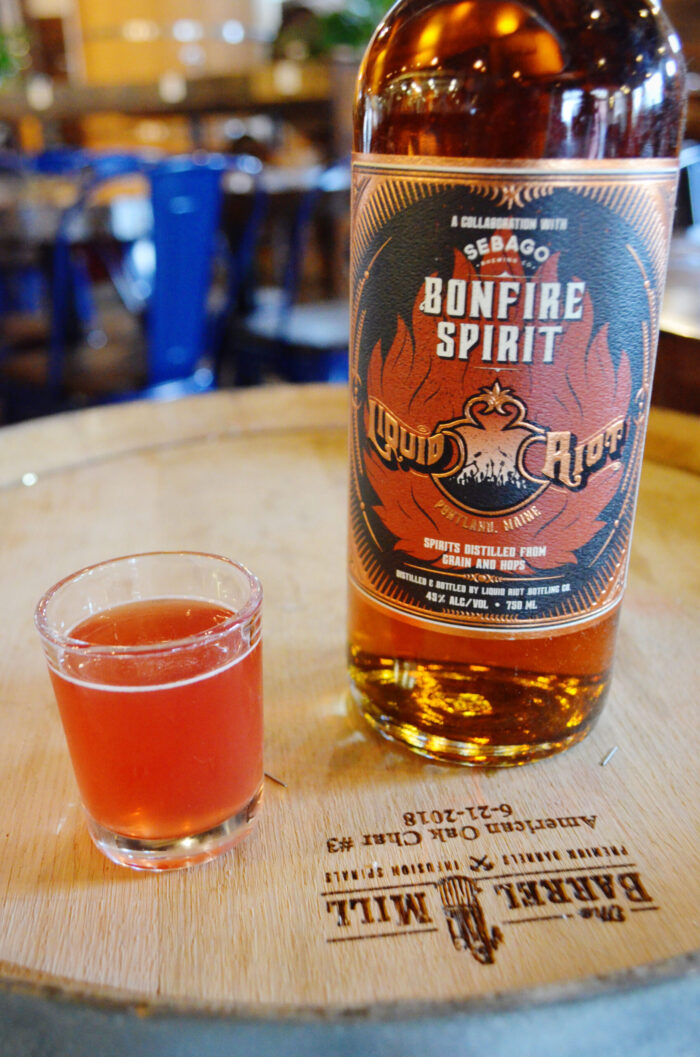 Did you know that Cinco de Mayo, the 5th of May, is a commemorative date honoring the Battle of Puebla, Mexico's victory over the French in 1862. Surprisingly the holiday is more widely celebrated in the United States than Mexico, as a date of commemoration of Mexican culture and heritage.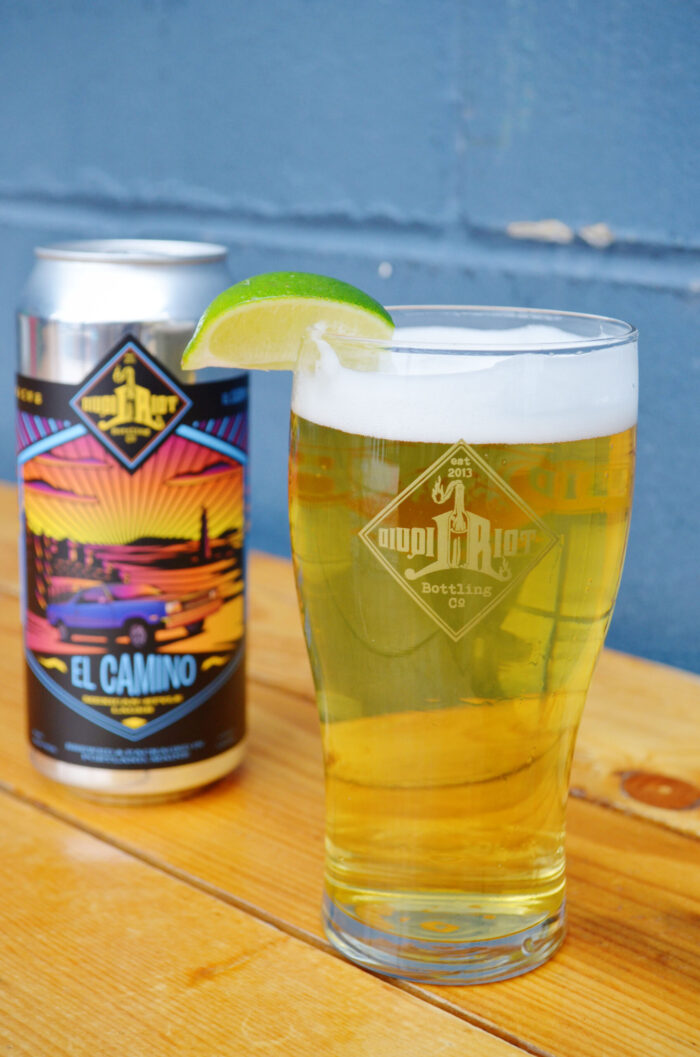 Food Specials 
As always, we love tacos and this weekend will be serving both our Fish Tacos (cornmeal battered Gulf of Maine white fish, cabbage slaw, fine herbs, pickled fresno, inside a white corn tortilla) and Harissa Chicken Tacos (pulled marinated chicken thighs, harissa lime crema, daikon, cilantro, inside a white corn tortilla)
We're bringing back our Fluke Ceviche Tostada dish made with fresh fluke, aji panca chile, lime, cilantro, cucumber, and radish served in a tostada.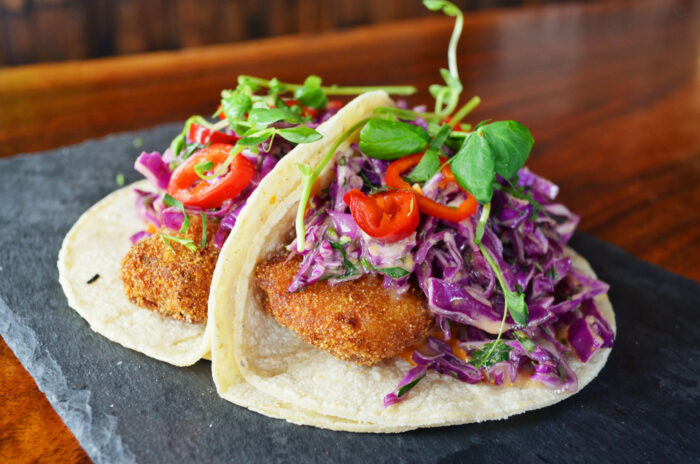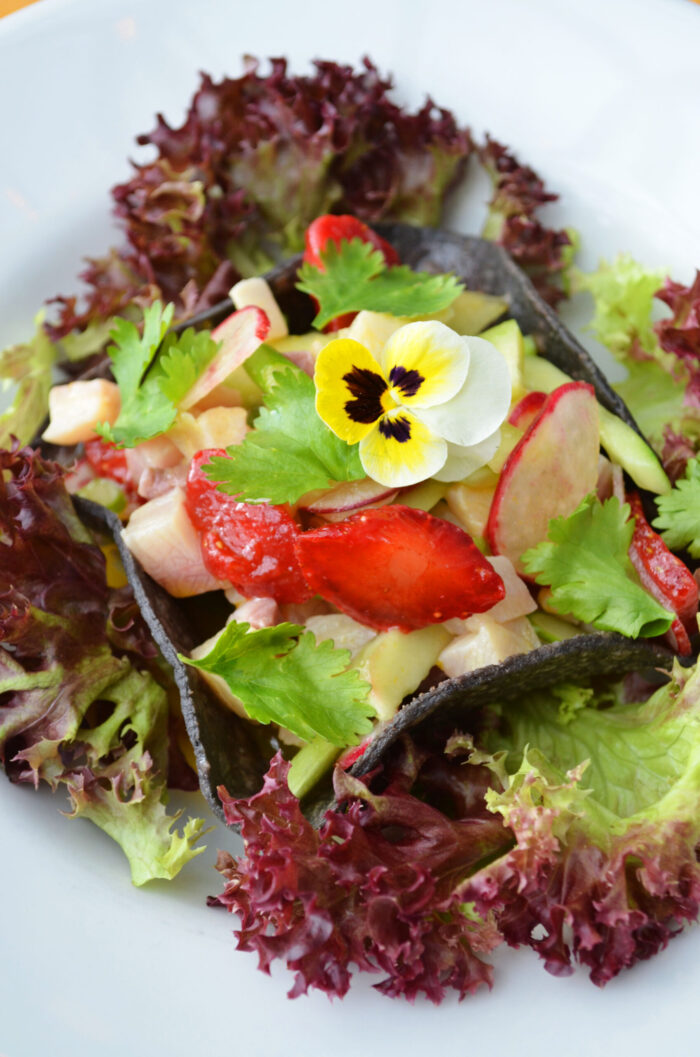 Visit Liquid Riot at 250 Commercial Street Portland, Maine 04101