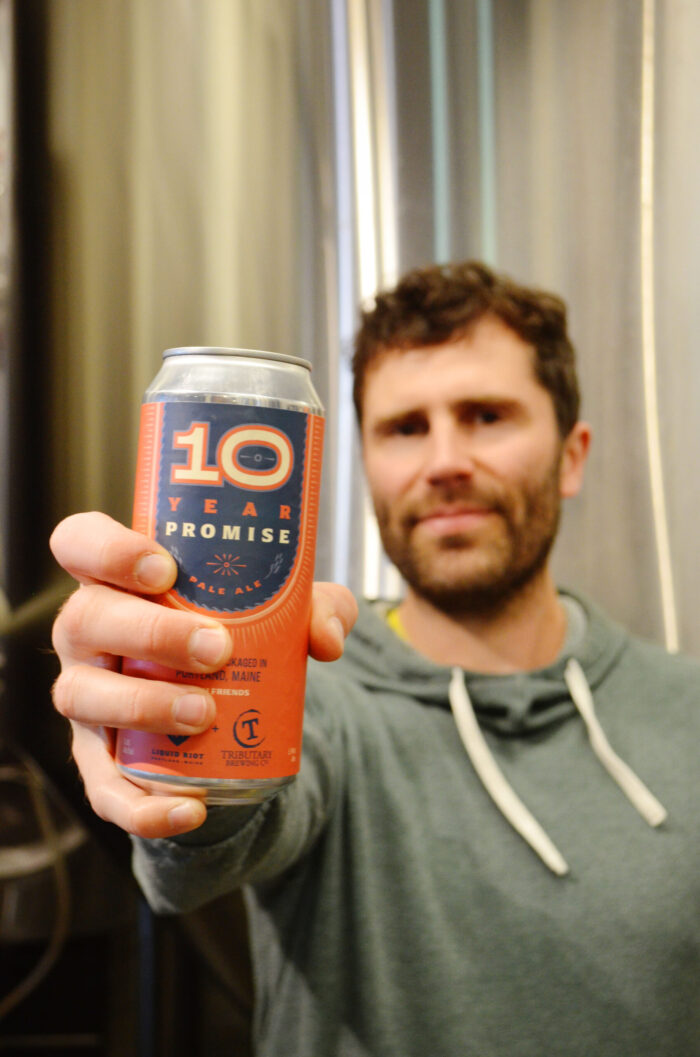 25 May 2023

Celebrating 10 Years with a Special Collaboration with Tributary

We're celebrating our 10 Year Anniversary with a special collaboration beer with Tributary Brewing Company.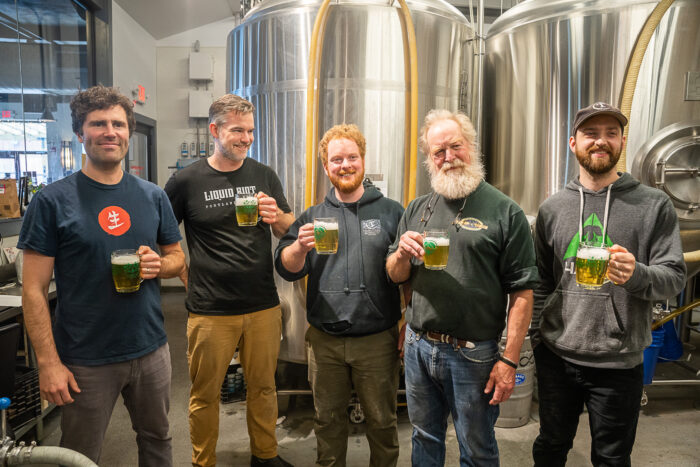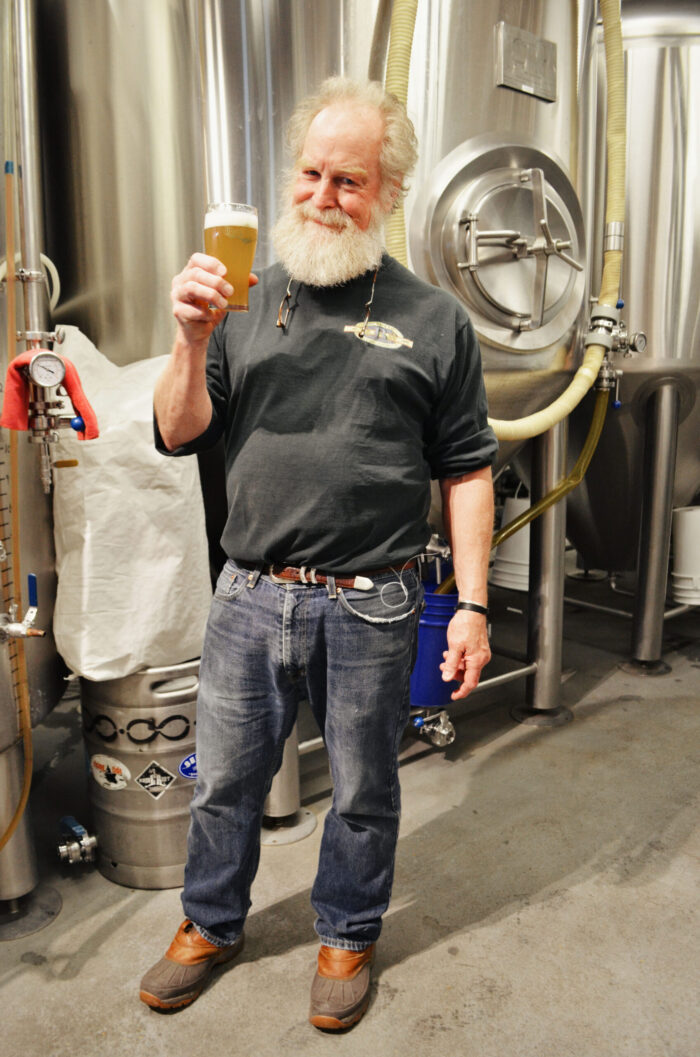 10 years ago we opened as a small Maine brewery (and distillery) and were lucky enough to get help and guidance from the legendary Tod Mott. We invited him to join us for our very first collaboration brew back then and thanks to his support, and the rest of the Maine brewing community, we are now celebrating a decade of making craft beer! To commemorate this milestone we asked Tod and his son Woody to join us once again for a collaboration brew.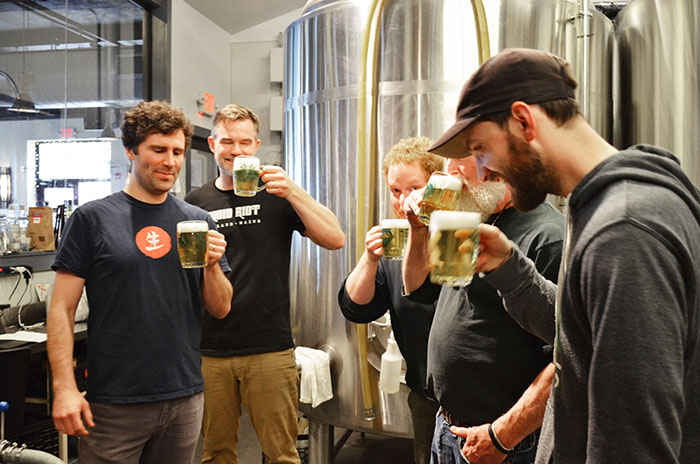 The inspiration for this beer was a classic American pale ale, but with new age hops from the southern hemisphere, to give it a brighter, fruitier flavor profile than your typical citrus and pine American hop flavors.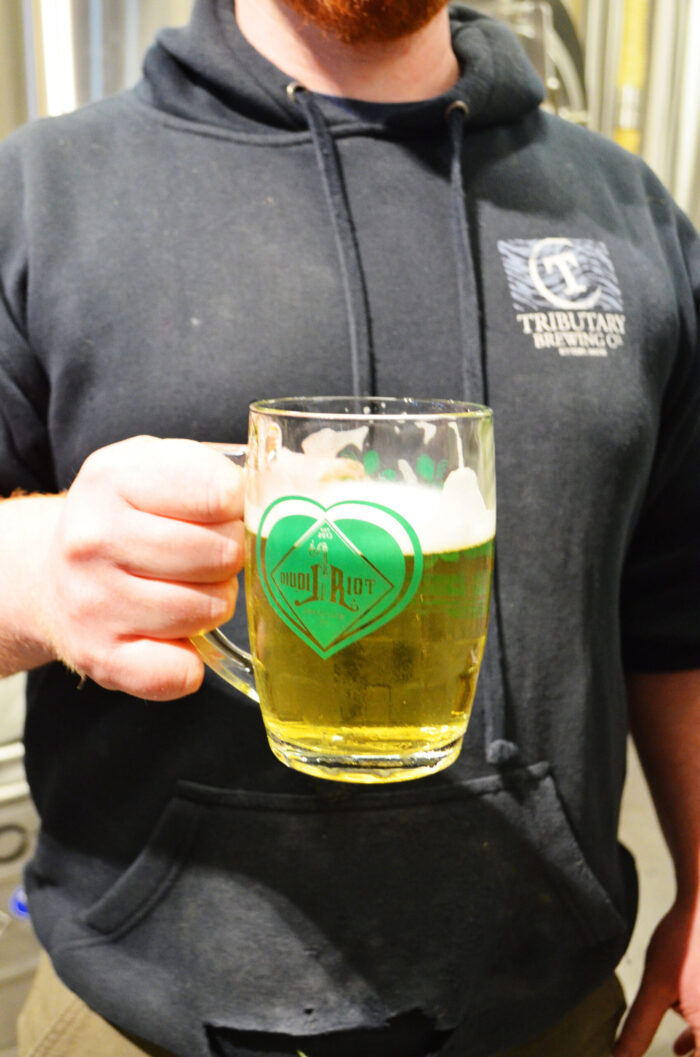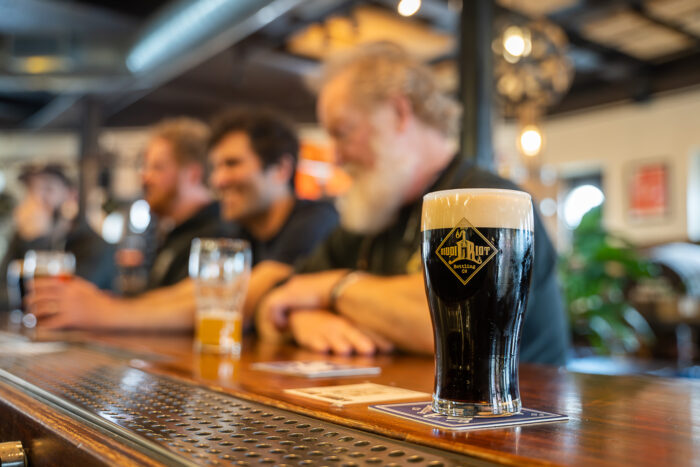 For those less familiar with the larger brewing industry and the craft beer scene, most fans know him as New England's brewing legend, the creator of the original recipe of the highly acclaimed Harpoon IPA, and Portsmouth Brewery's cult-status, Kate the Great Russian Imperial Stout. Beer Advocate would eventually name Kate the Great the greatest in the United States and No. 2 in the world. That beer, now called Mott the Lesser, is released twice annually at Tributary. It's such an honor and privilege to be able to collaborate with such a renowned and celebrated brewer.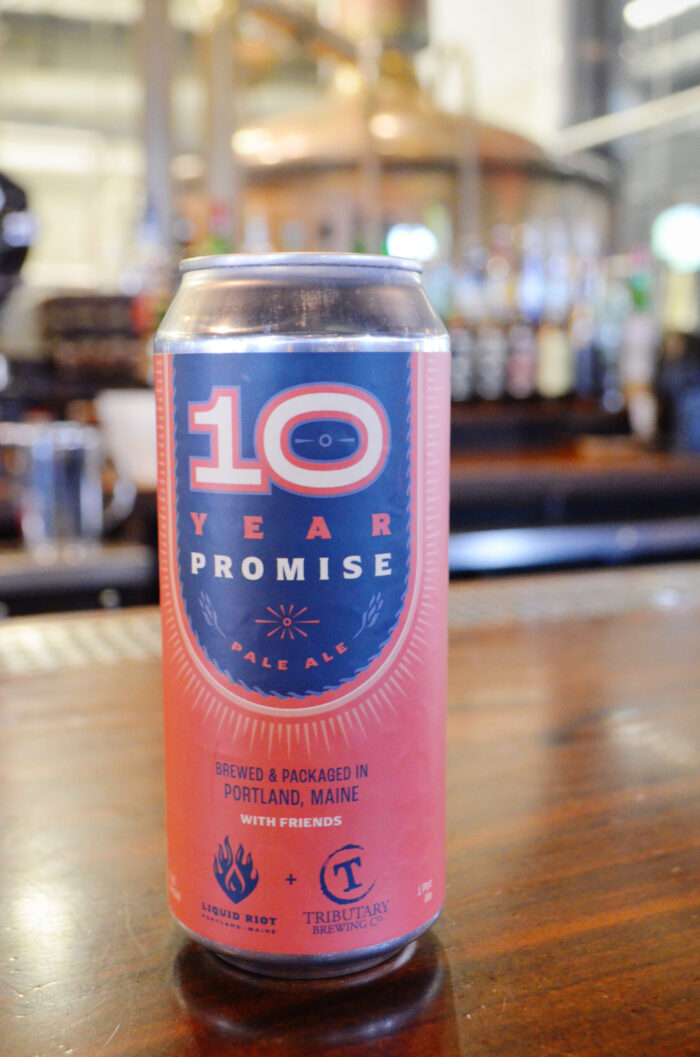 10 Year Promise is available in 4-packs in our retail store starting today and will be on draft for our 10 Year Anniversary party on Friday June 2nd starting at noon.