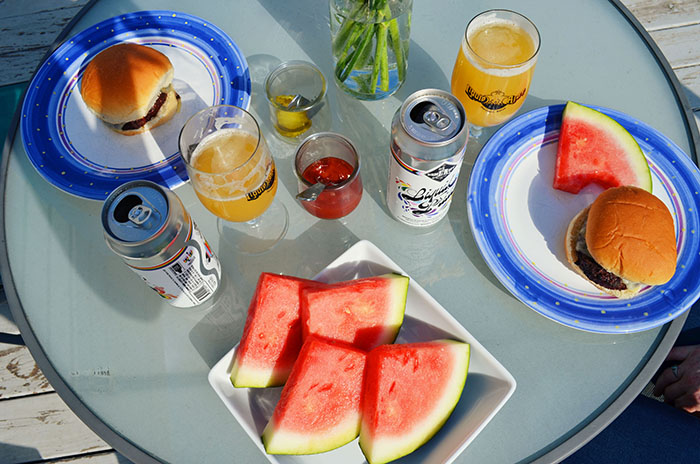 30 Jun 2022

How To Host An Epic Barbecue With Your Favorite Liquid Riot Beers

The Fourth of July is almost here and it's prime time to host a stellar barbecue. So if you're strapped for ideas or looking for some ways to amp up your barbecue game, Liquid Riot is here and ready to save the day with delicious beer and food pairings. We have you covered with beer pairings for appetizers all the way to pairings for main courses that will make your backyard barbecue unforgettable.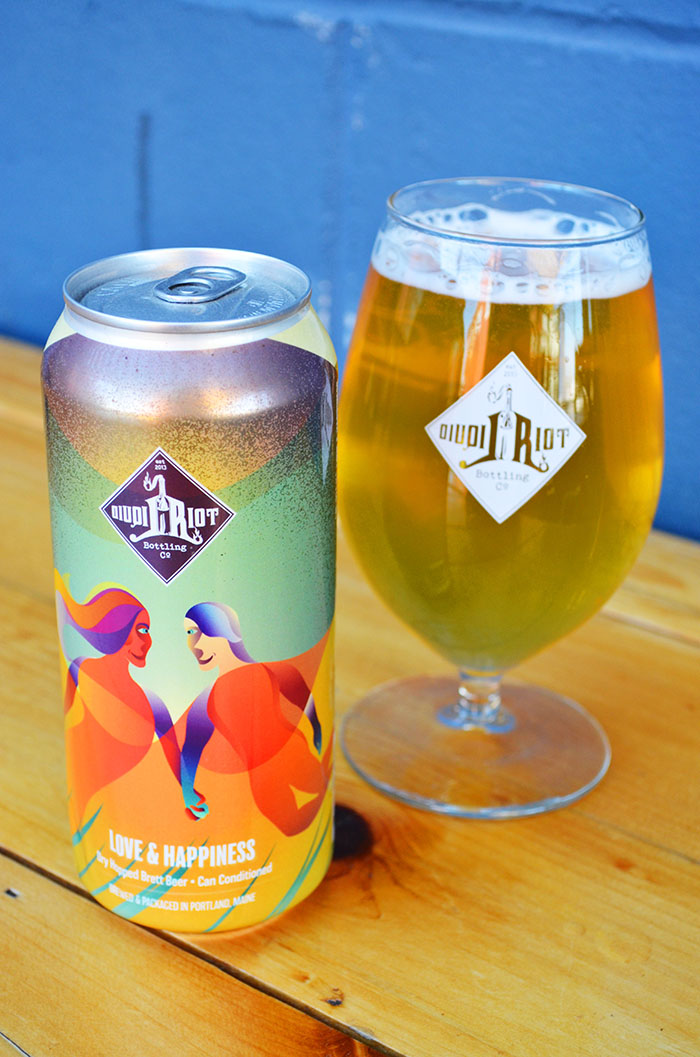 To warm everyone up we suggest creating a charcuterie board. It's so easy to create with self or pre-cut meats and cheeses, as well as fruits and nuts, then all you need to do is arrange it on a large flat surface for everyone to enjoy. But don't forget to pass around some Love & Happiness. This Foeder aged Brett beer is dry hopped with Strata hops and can conditioned and would be a great beer to get the barbecue moving as your guests enjoy your delicious charcuterie board.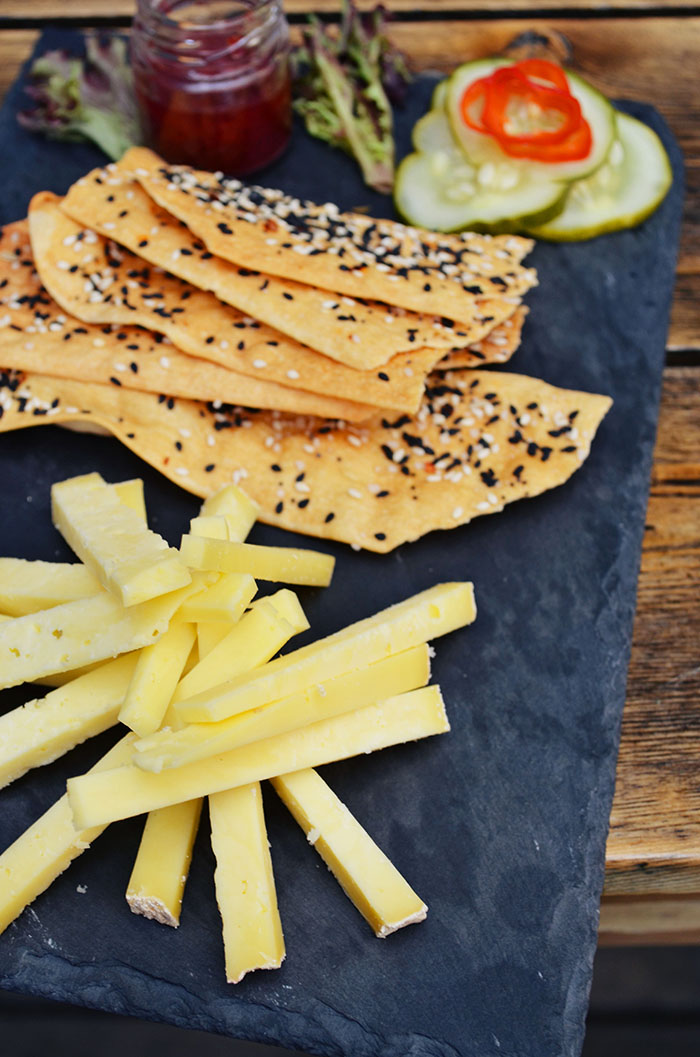 As a side dish we suggest a light salad with vinaigrette based dressing topped with fresh seafood such as salmon or tuna. A light dish like this would be elevated in flavor with a Bobo Pivo which is Czech-style Pils that is simple, soft, and balanced. It would also balance perfectly with this fresh summer salad.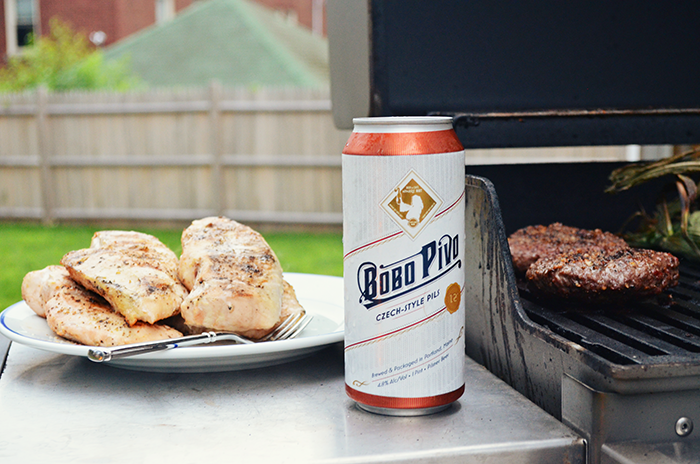 Spicy food like a juicy bratwurst or chicken wings would really heat things up. But don't forget to pace yourself while you and your guests enjoy a crisp and delicious Pace Yourself. This Sour Blonde Ale that is brewed with fresh orange zest and tangerine puree and lightly dry hopped. It is the perfect pairing for a hot bratwurst and some yummy chicken wings.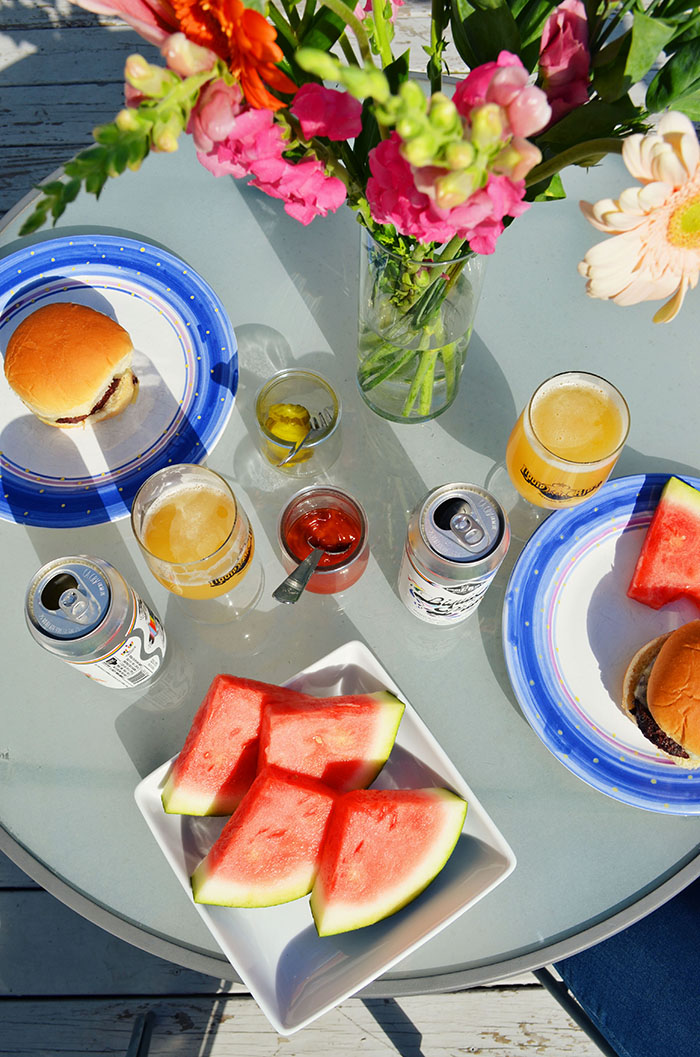 A barbecue wouldn't be complete without a juicy burger or steak and nothing will taste better with your main dish than a Tropical Storm. But don't fear, Tropical Storm is just the name of our latest beer because the flavor will blow you away. Tropical Storm is a kettle soured wheat beer brewed with mango, guava and passionfruit, made in collaboration with the Bier Cellar. This beer collaboration will get you and your guests really grooving.