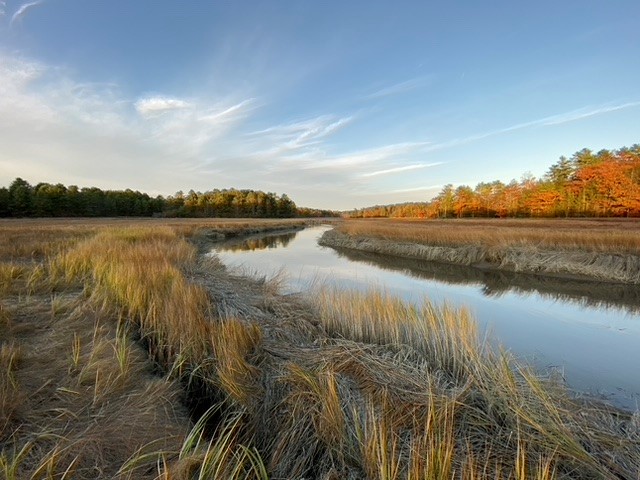 21 Oct 2021

Meet The Marsh Event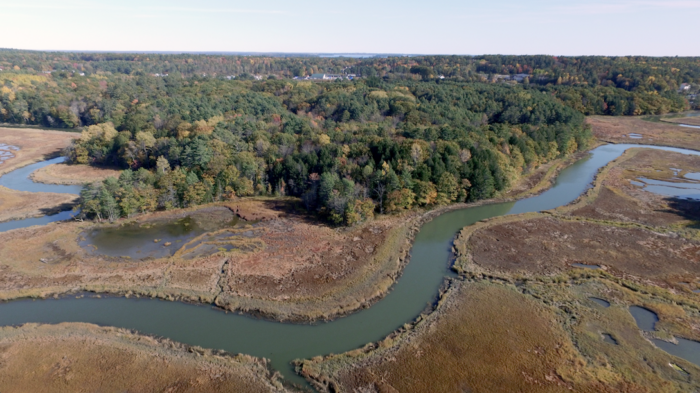 We hope you'll join us on Sunday November 14th from 2-5 PM for a Harvest Community Event and Bonfire to help raise funds for the Cousins River Fields and Marsh Project which aims to protect the river's 220-acre marsh system by parceling an extensive network of conserved lands already secured by local land trusts in the Yarmouth area. The goal is to ensure that the shoreline remains undeveloped so that it can accommodate the movement of the marsh as sea level rises and this important habitat can stay intact in the decades to come.
Countless fish, birds, and other animals spend some portion of their lives in salt marsh. By ensuring a future for salt marshes, we're able to give these important species a better shot at survival. Salt marshes also clean the water and air and protect the built infrastructure of our towns and communities. We feel especially connected to this project because our owner & founder Eric Michaud and his brother Ian Michaud, our head distiller grew up in Yarmouth and are still to this day very involved with the community. We at Liquid Riot take great pride in understanding our impact on climate change and are conscious of prioritizing business practices that support this. 
Maine Coast Heritage Trust has until December 31, 2021 to raise the $2.19 million for this project, which includes the cost to acquire the 82 acres, pooled stewardship funds, and operational support. The best news is all gifts and pledges will be matched dollar-for-dollar here on out! They have less than $400,000 to raise from donors to reach the $2.19 million fundraising goal. We are confident that this can be accomplished and are so thrilled to do our part to help! 
We hope you'll join us that afternoon to learn about how you can address climate change and create a new public preserve here in Yarmouth while enjoying an afternoon of guided walks, great food, drinks from Liquid Riot, and a bonfire. We will be hosting a cash bar featuring our newest beers and fall inspired cocktails.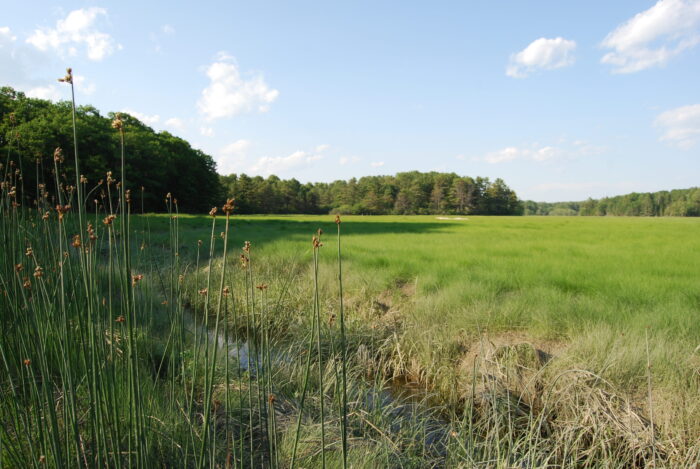 For more information on the Cousins River Fields and Marsh Project and the Maine Coast Heritage Trust organization click here.