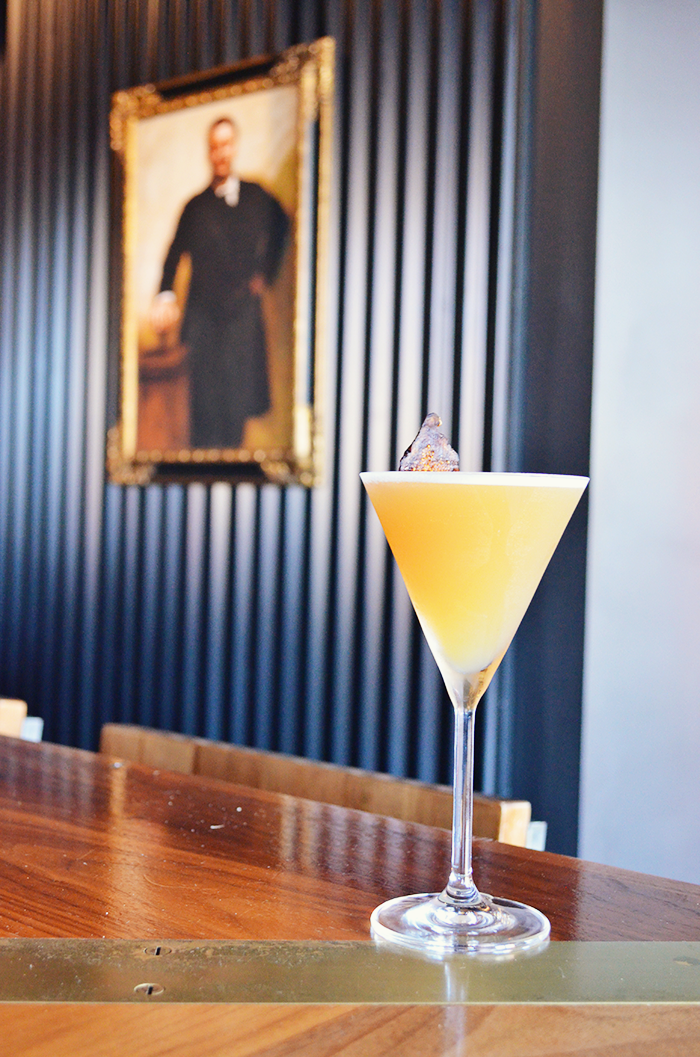 07 Oct 2021

Sagamore Hill x Liquid Riot: Old Port Sour Cocktail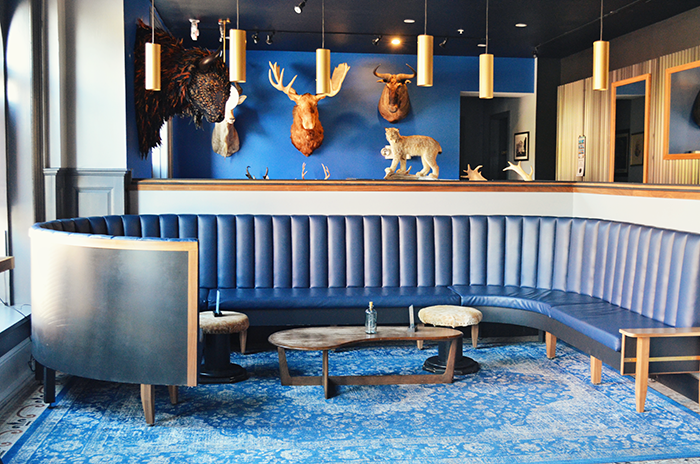 You know a cocktail is pretty darn good when you can envision Teddy Rosevelt reaching for it. This fall you can find our Old Port Rye and Fernet Michaud featured in an Old Port Sour at Sagamore Hill. Sagamore is located in Portland's former luxury hotel, the Lafayette Arms, and is one of the city's most treasured cocktail bars. The neighborhood lounge pays homage to the original Rough Rider, trust buster, and big stick carrier with its taxidermy decoration and early 1900 inspired design elements.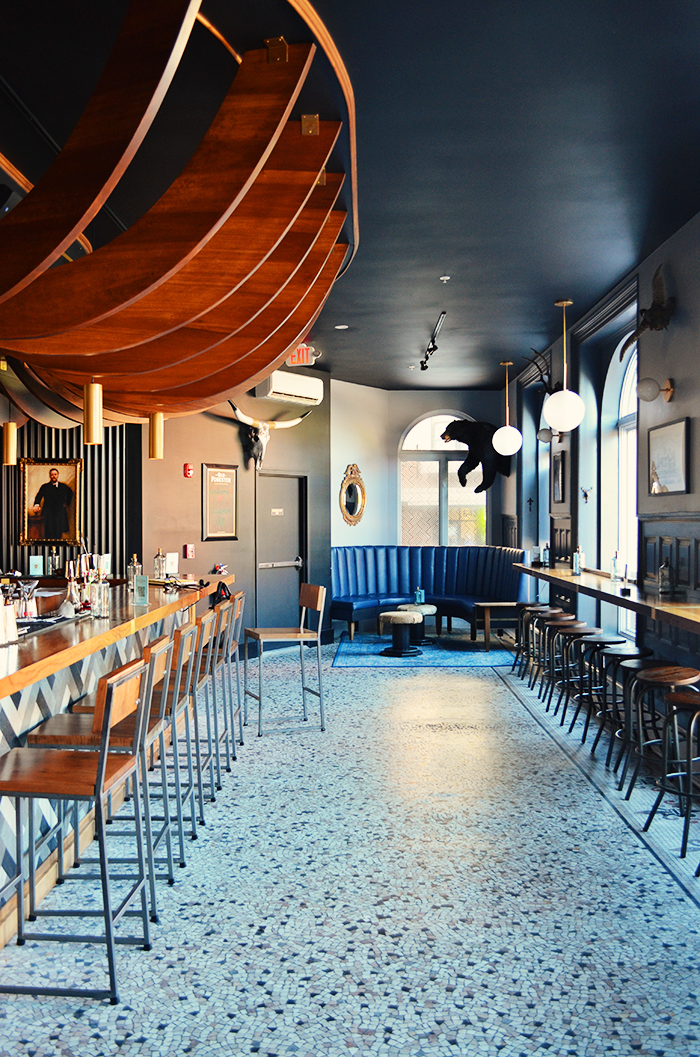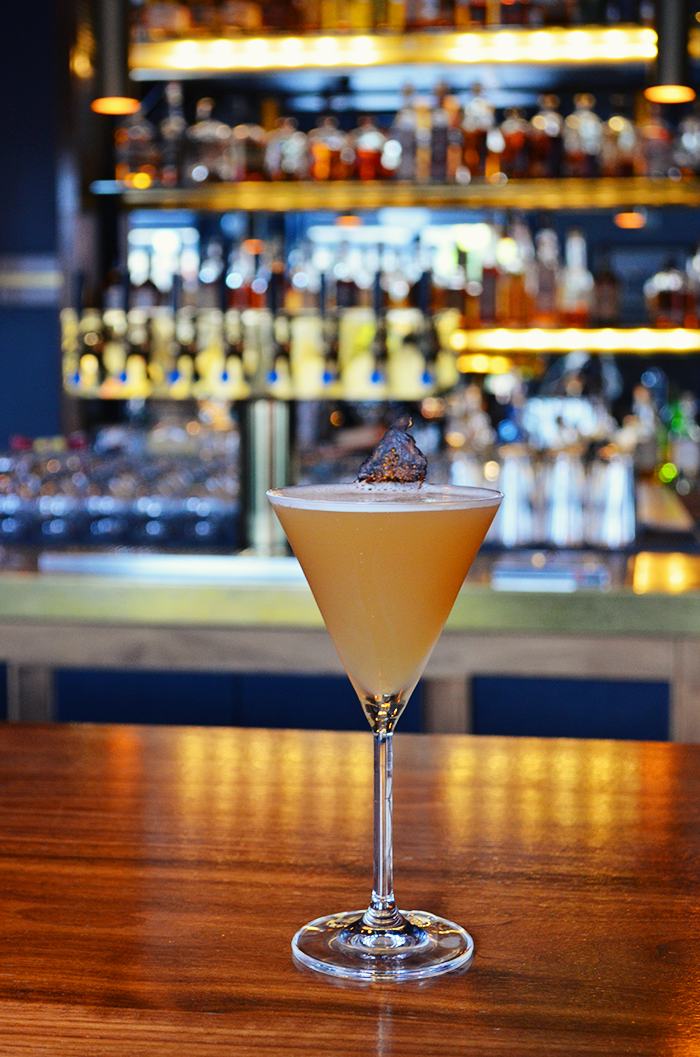 The esteemed whiskey bar carries our Liquid Riot Old Port Bourbon, Old Port Rye, and Fernet Michaud. In addition to sipping their newest fall cocktail next time you visit them, be sure to sample our favorite craft spirits on their own. Open daily at 4 PM Sagamore is a Portland establishment you need to check out!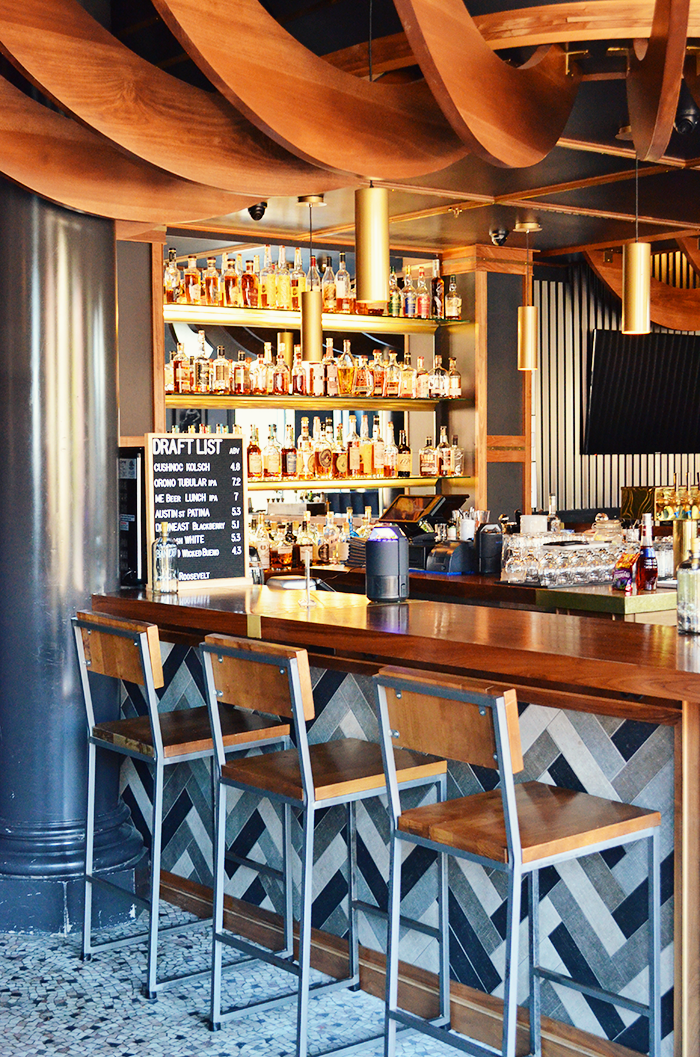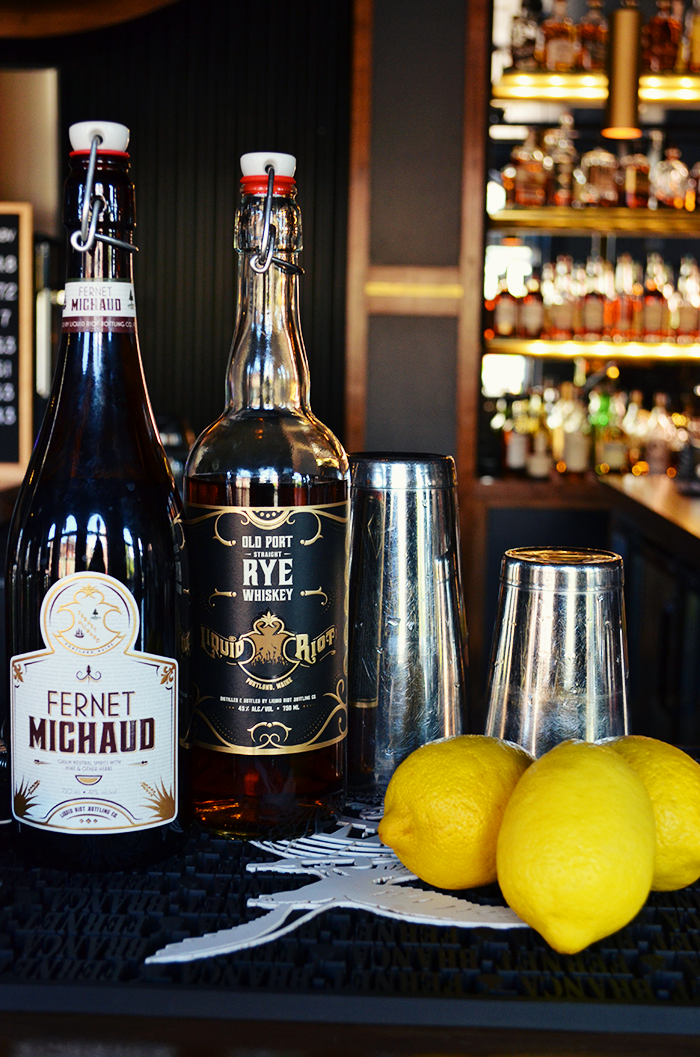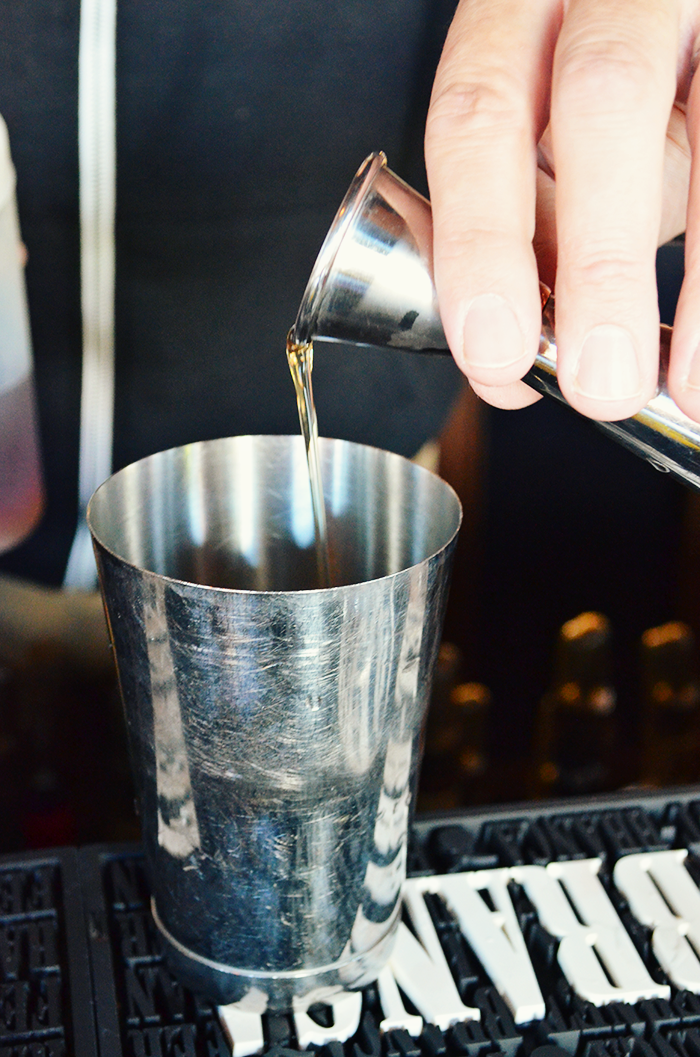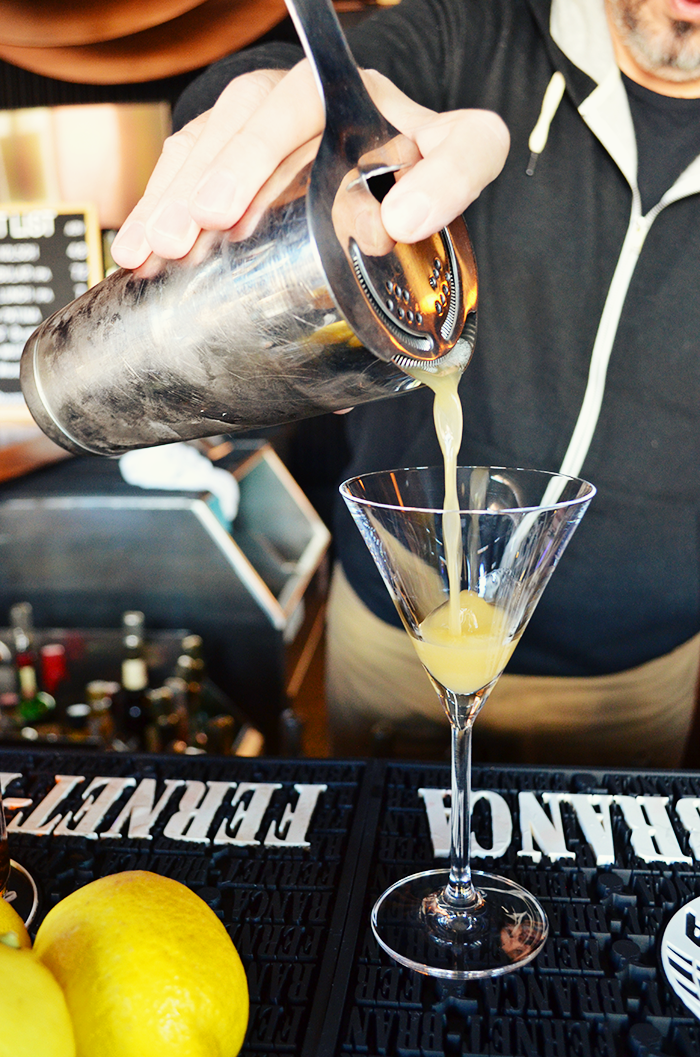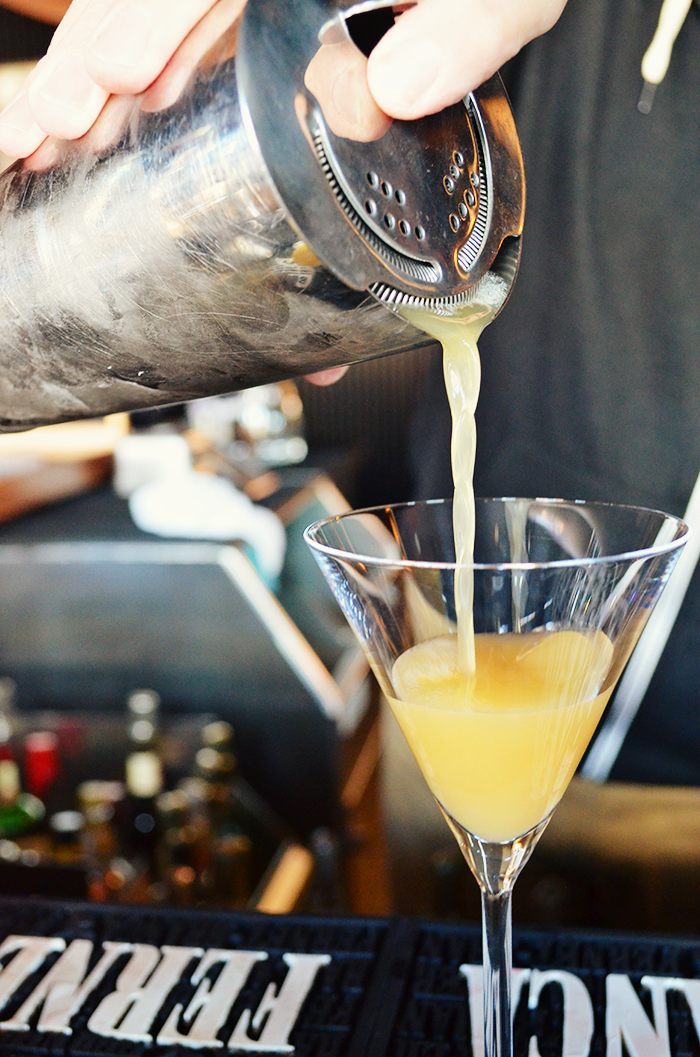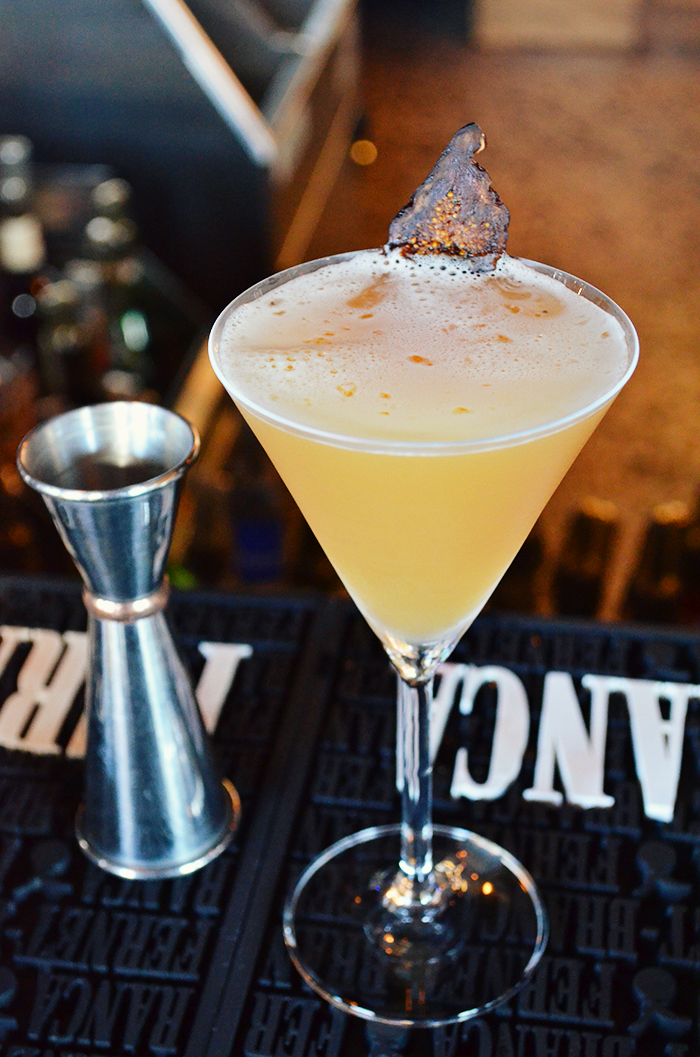 Old Port Sour
Ingredients
0.75 oz Old Port Rye
0.5 oz Fernet Michaud
0.5 oz Amaretto
0.75 oz Lemon
0.5 0z Fig simple syrup
splash honey simple syrup
Directions
Shake and strain. Garnish with a slice of dried fig or a lemon swath
Yield: Serves 1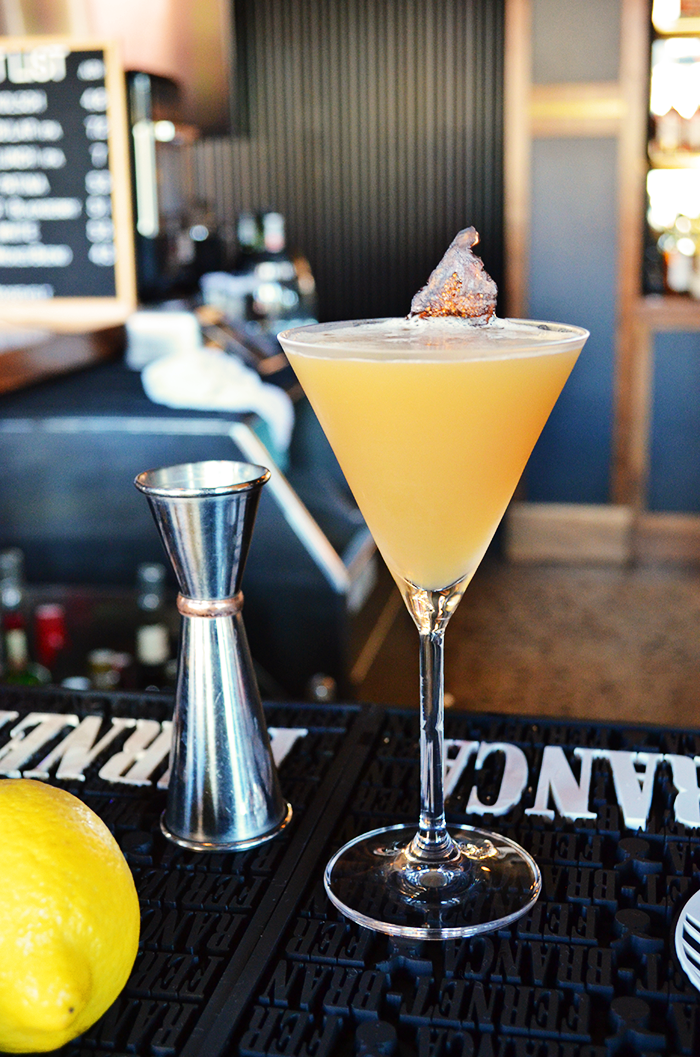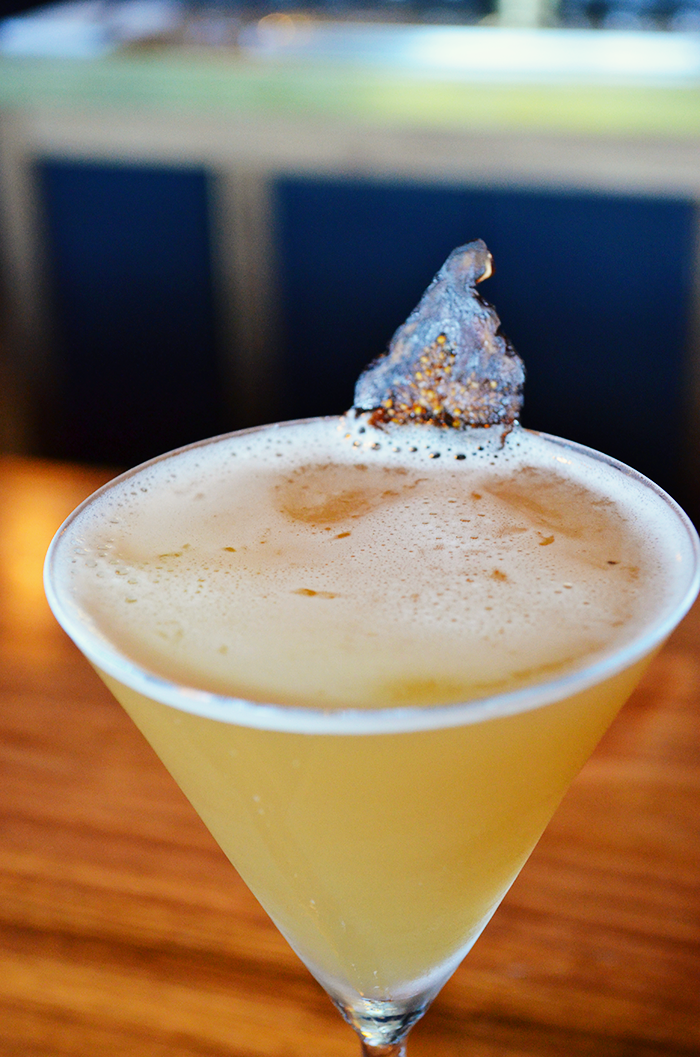 Visit Sagamore Hill at 150 Park Street, Portland, Maine, 04101