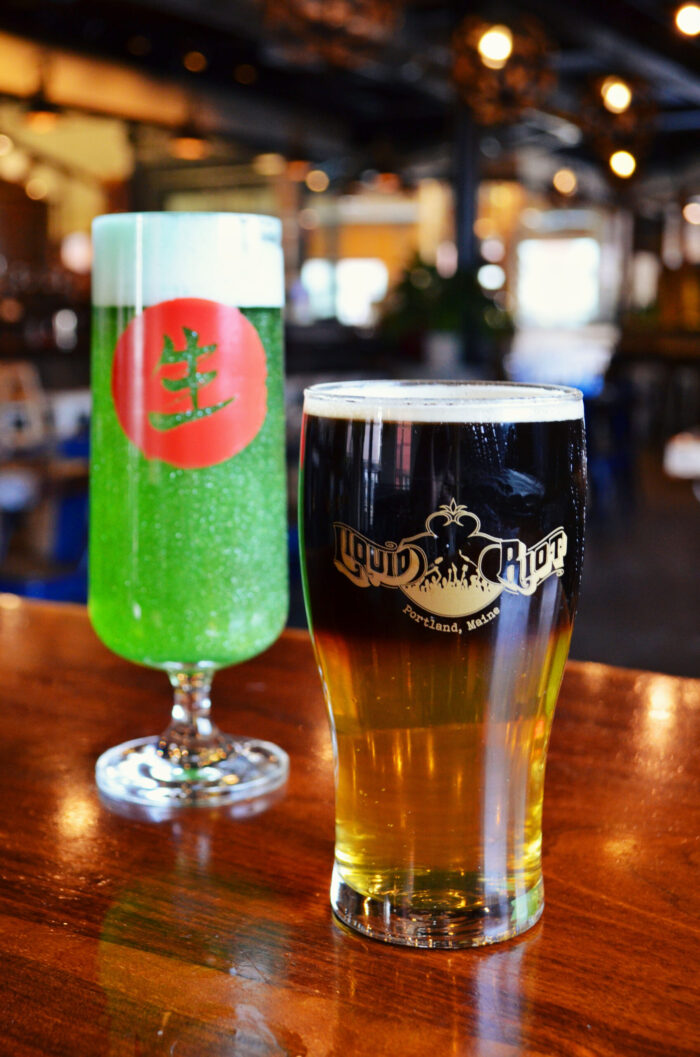 28 Feb 2023

St Patrick's Day In Portland

Wondering where to celebrate St. Patrick's Day in Portland this year? Join us at Liquid Riot leading up to the 17th to celebrate with food and drink specials. From Irish-style stouts to whiskey cocktails with festive food options in between, we have plenty of menu items to help toast to all things Irish cultural heritage.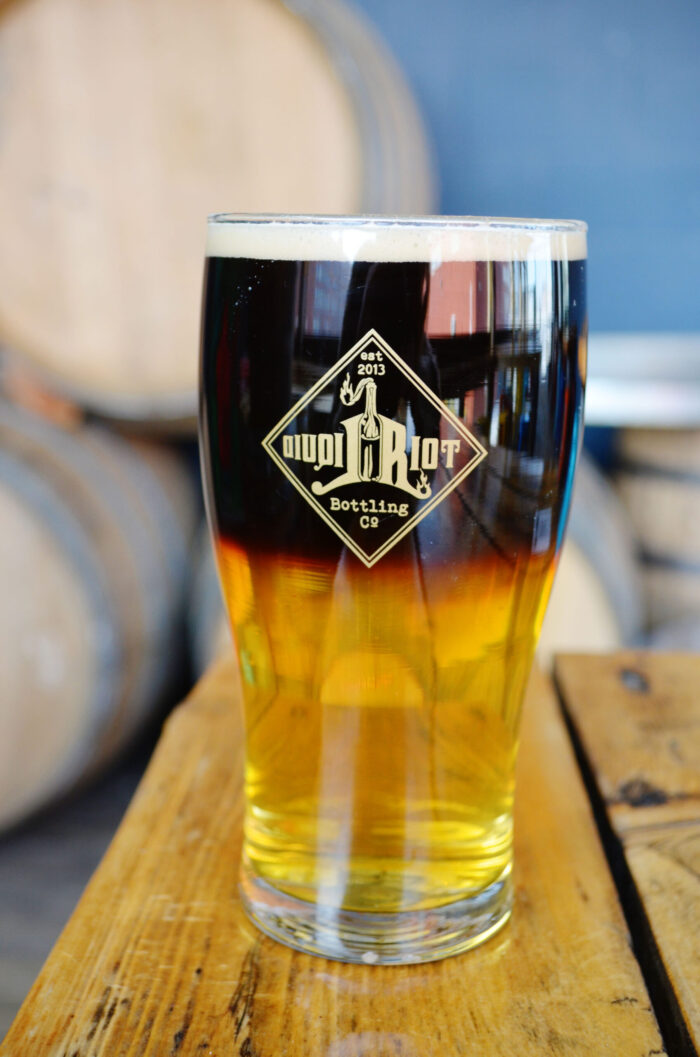 The weekend prior there will be the Irish Road Rover 5K happening on Commercial Street on Sunday afternoon and both runners and on goers alike are invited to join us for a green beer or Black and Tan after. A Black and Tan, or also known as a "Half and Half" is a beer cocktail made by layering a pale beer (usually pale ale) and a dark beer (usually stout). We are serving our take on the beer cocktail with a base of Supremo Italiano and topped with our, you guessed it, Irish Goodbye.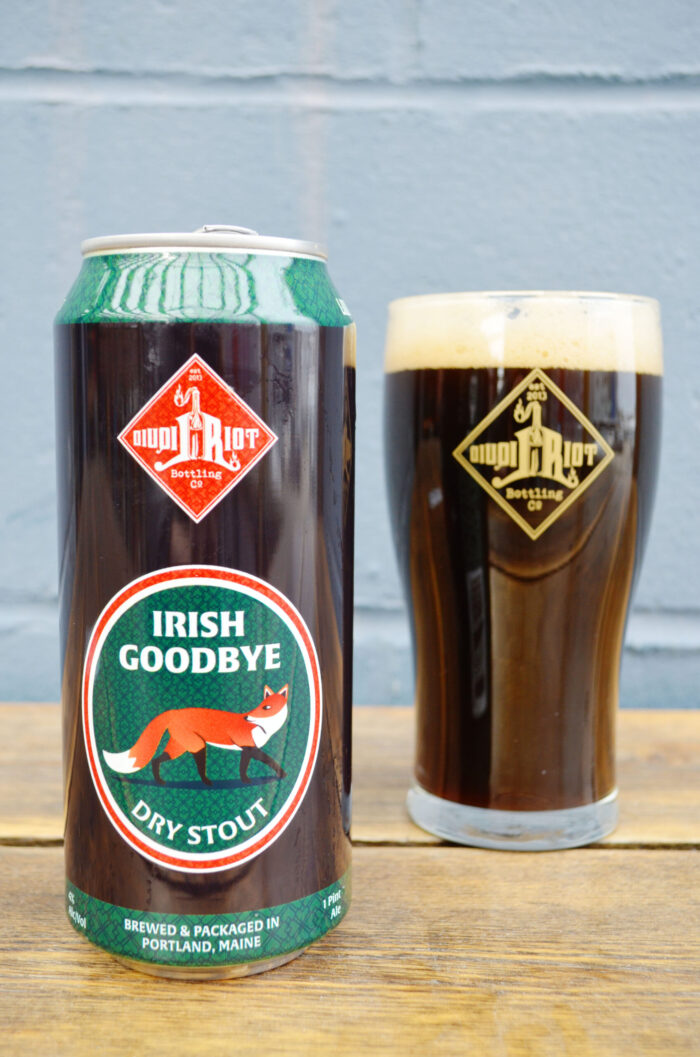 Irish Goodbye
One of our most popular stouts, Irish Goodbye is our Irish-style dry Stout that is served on nitro and made with Irish malt and Maine barley & hops. This low ABV stout at 4% is perfect for sipping on St. Patrick's Day, but also year round. It is available both on draft and to-go in 4-packs in our retail store, as well as you can find it at your local bottle shop.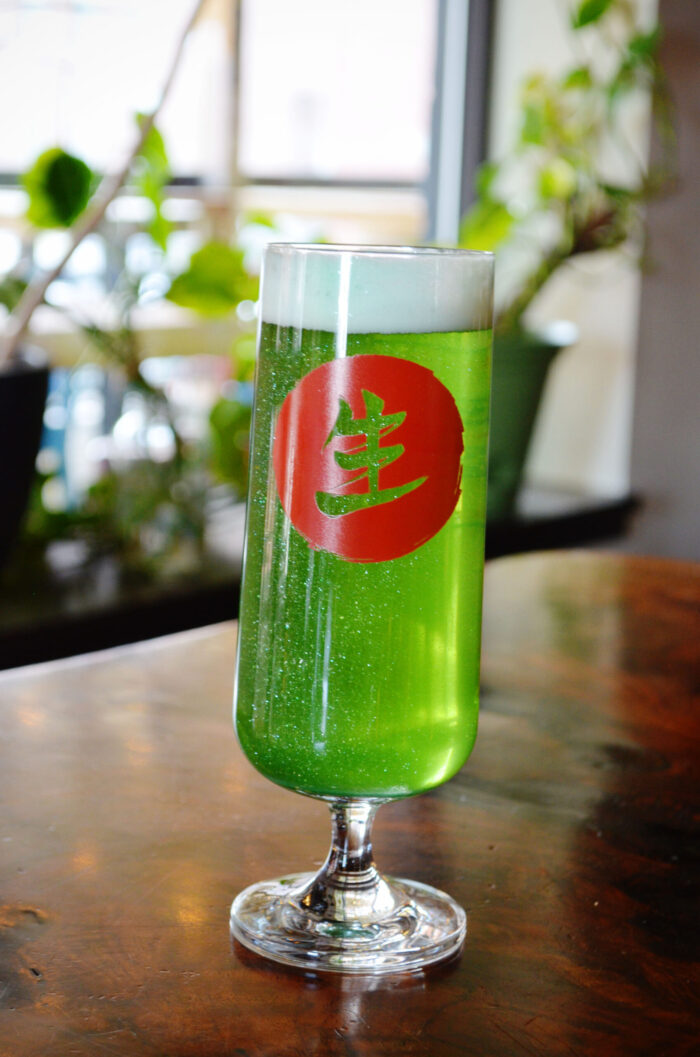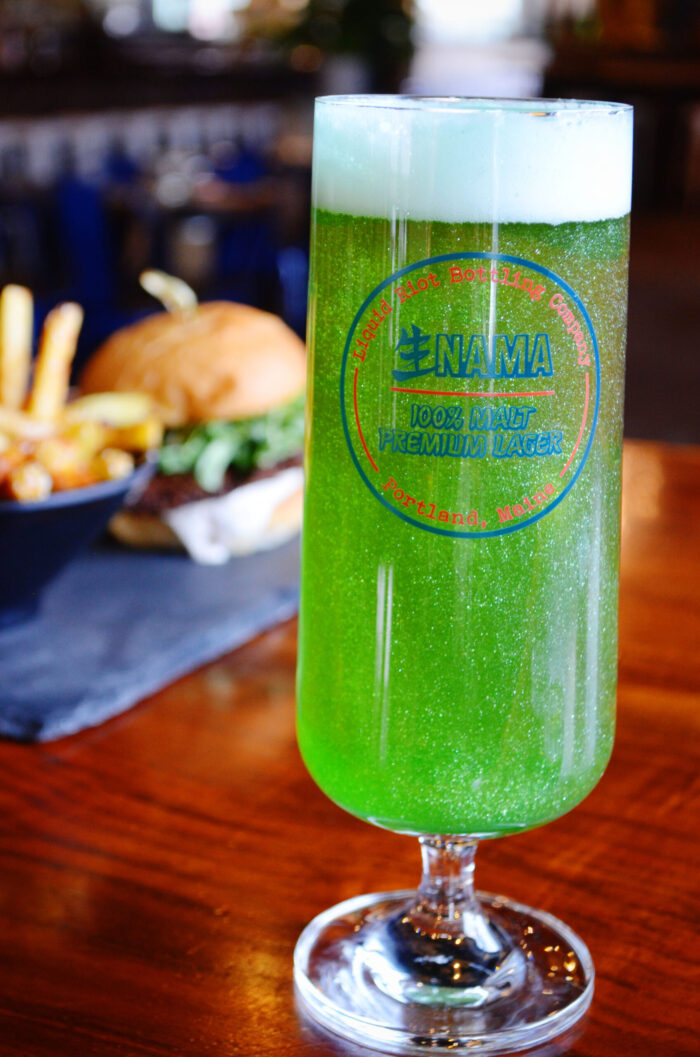 For a limited time you can add edible green glitter to a Nama draft pour.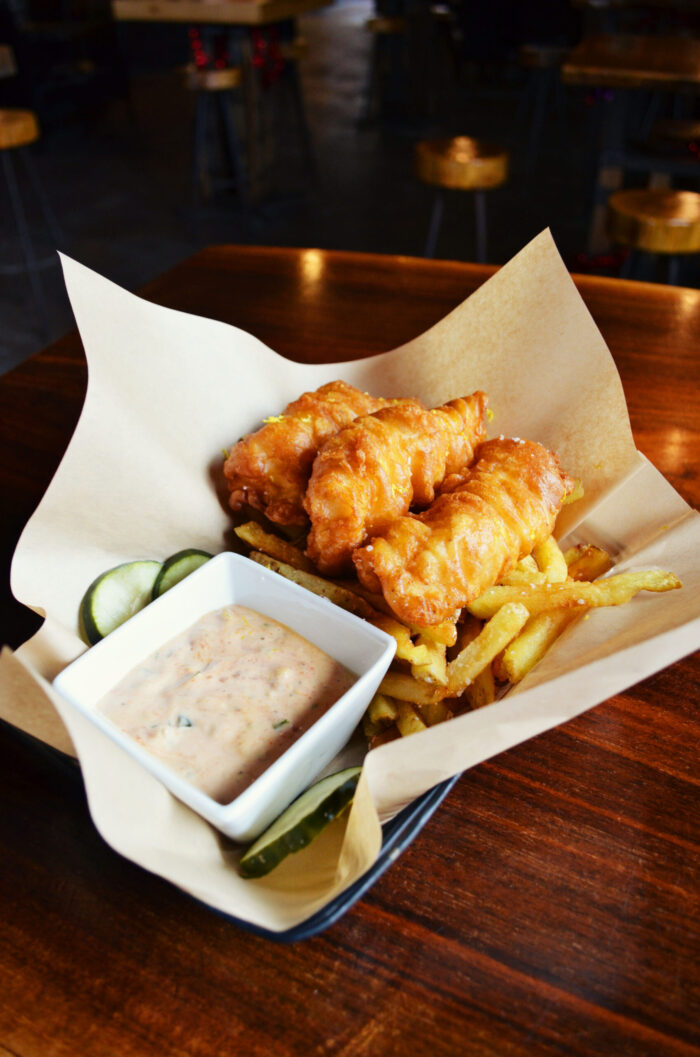 Feel transported to Ireland with our pub style fish & chips. Made from fresh local fish, served on house-cut Maine potato fries.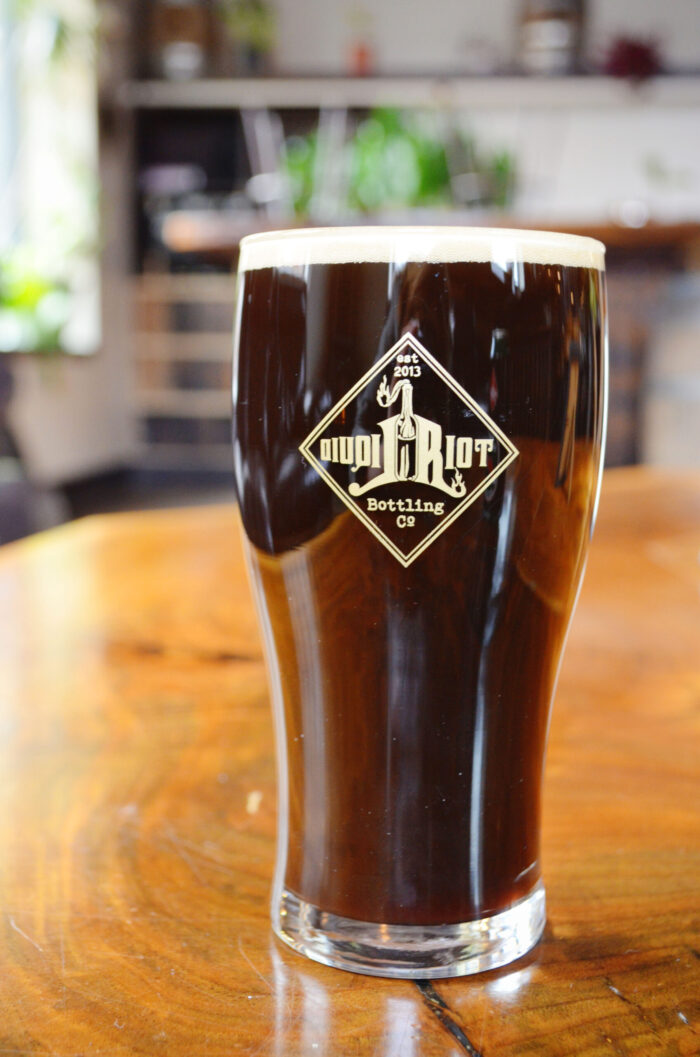 Cheers with Whiskey
Did you know the word "whiskey" comes from the Gaelic word uisge, which means water? Speaking of whiskey, we distill four Maine-made whiskeys here at Liquid Riot and you can conveniently try them all in our whiskey flight. We have the Old Port Bourbon, Old Port Rye, Old Port Single Malt, and Old Port Oat Whiskey (now a limited release product).
We are especially thrilled to be bringing back our beloved Oat Whiskey. It will be rereleased on St. Patrick's Day, Friday March 17th.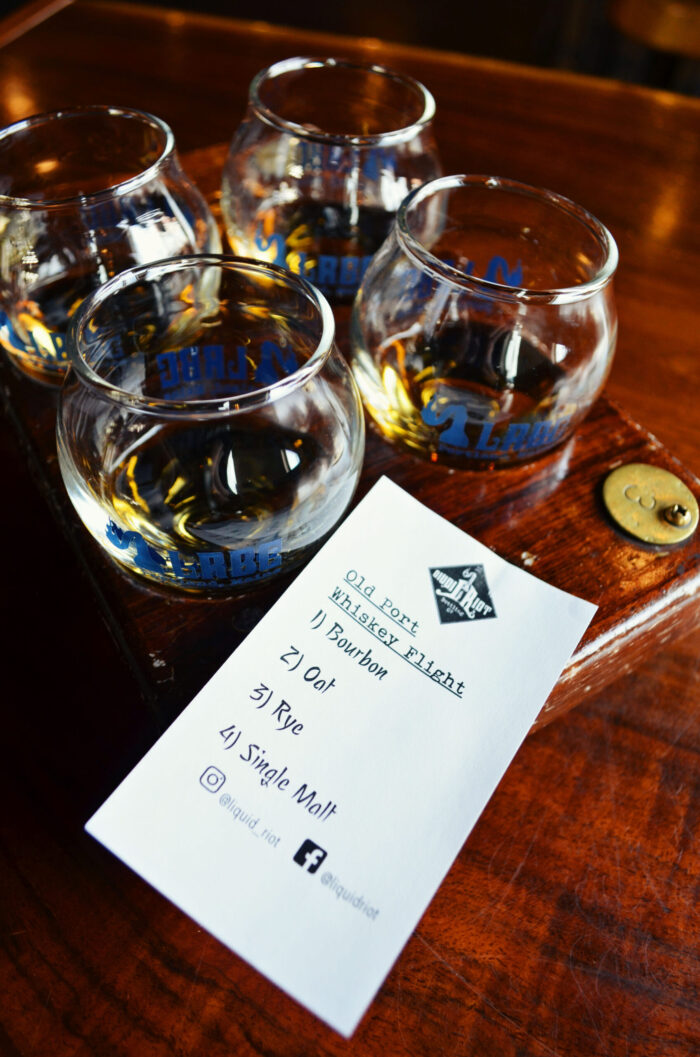 Old Port Oat Whiskey
Our Oat Whiskey starts life as a great batch of sweet, creamy oatmeal made with organic, Maine-grown oats. After fermentation with fresh brewers' yeast, we carefully distill out all the alcoholic goodness while retaining aromas of fresh oats and a creamy mouth-feel. The new spirit is laid down in fresh charred American White Oak barrels, where it takes on color and flavor from the wood.
45% ABV | 90 PROOF | 750 ML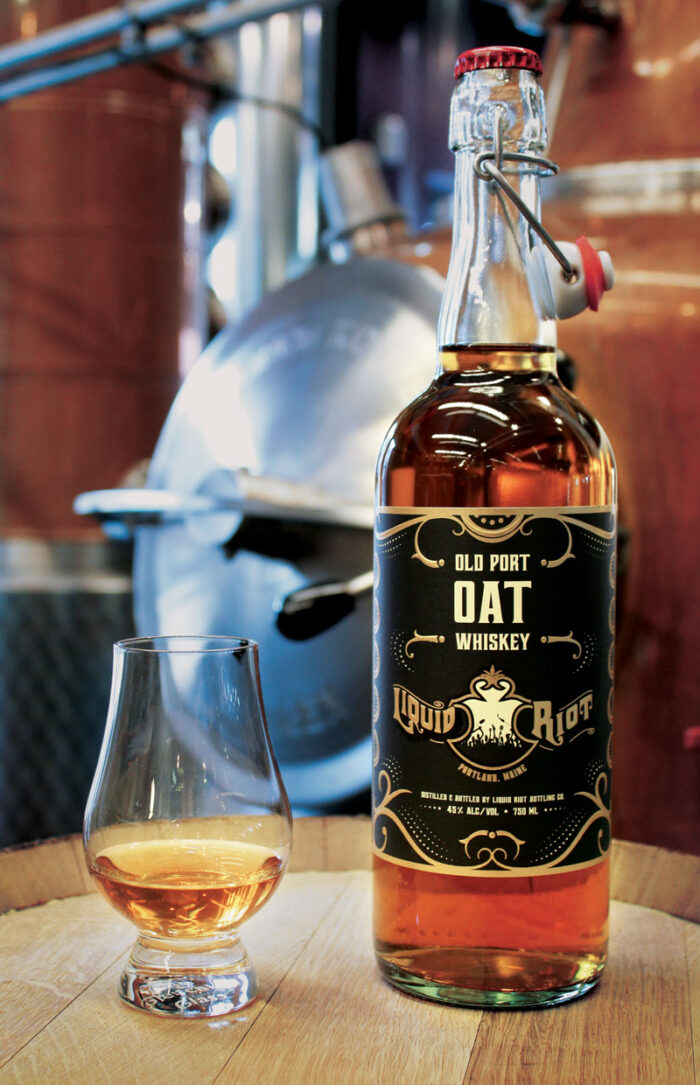 Visit us at 250 Commercial Street Portland, Maine to try our St. Patrick's Day specials.