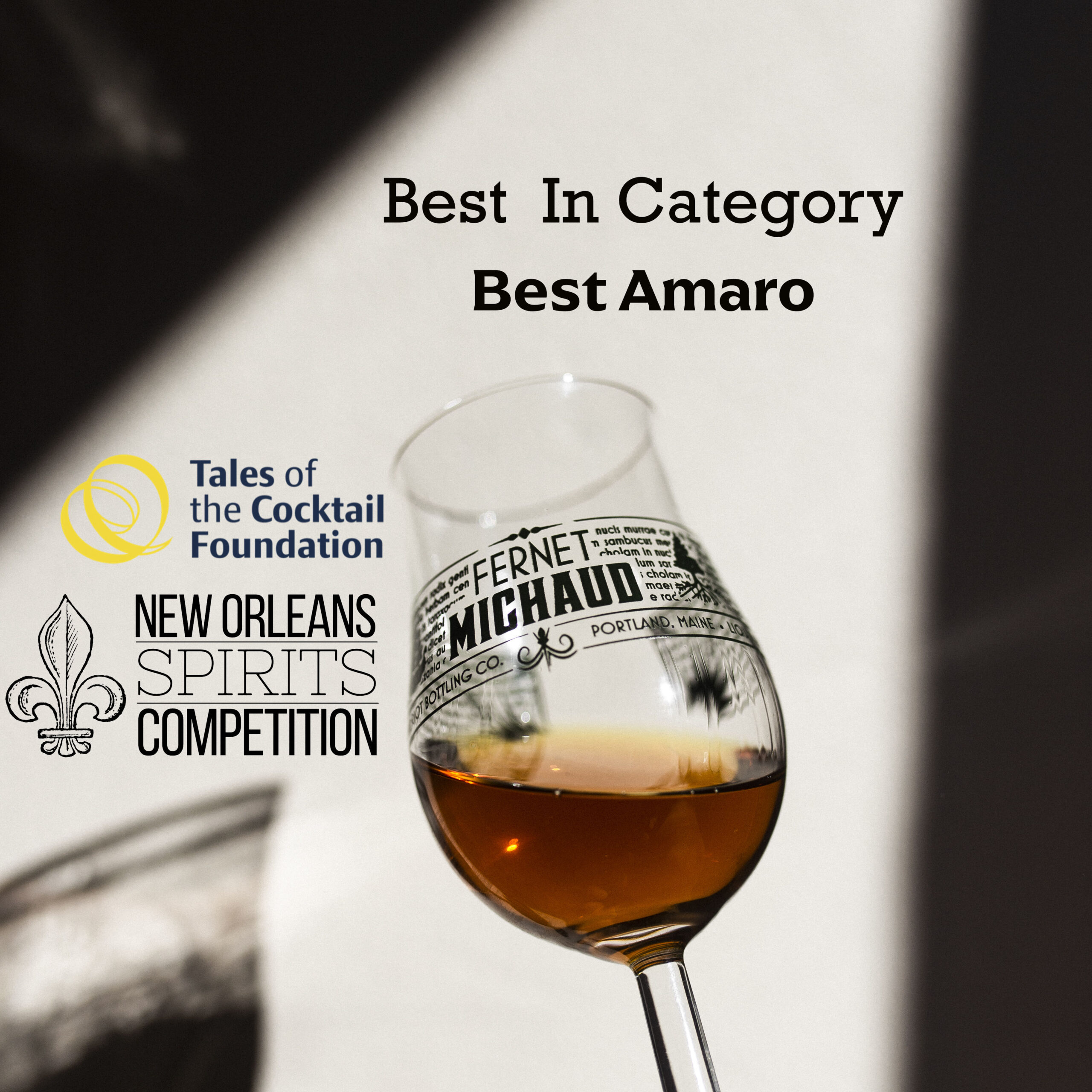 31 Jul 2023

Liquid Riot Wins Best Amaro At New Orleans Spirits Competition

Liquid Riot took home a Best of Category award at the prestigious New Orleans Spirits Competition. Our Fernet Michaud won Best Amaro of the year.

"Our whole team is excited for this one!" says Ian Michaud, Head Distiller. "Fernet Michaud was one of our original offerings and continues to be a top product for us. It's such a wonderfully complex spirit that can be sipped neat or used as an addition to any cocktail recipe calling for bitters. If you haven't tried it, I highly recommend you do!"

Fernet Michaud is made from an organic wheat-based Neutral Grain Spirit which is infused with a proprietary blend of 22 botanicals and herbs. Once the infusion is complete, the spirit rests in used red wine barrels for between 2-3 months. The final result is a minty, bittersweet and very herbal spirit. Often it is used as a digestif and is great to use in a cocktail.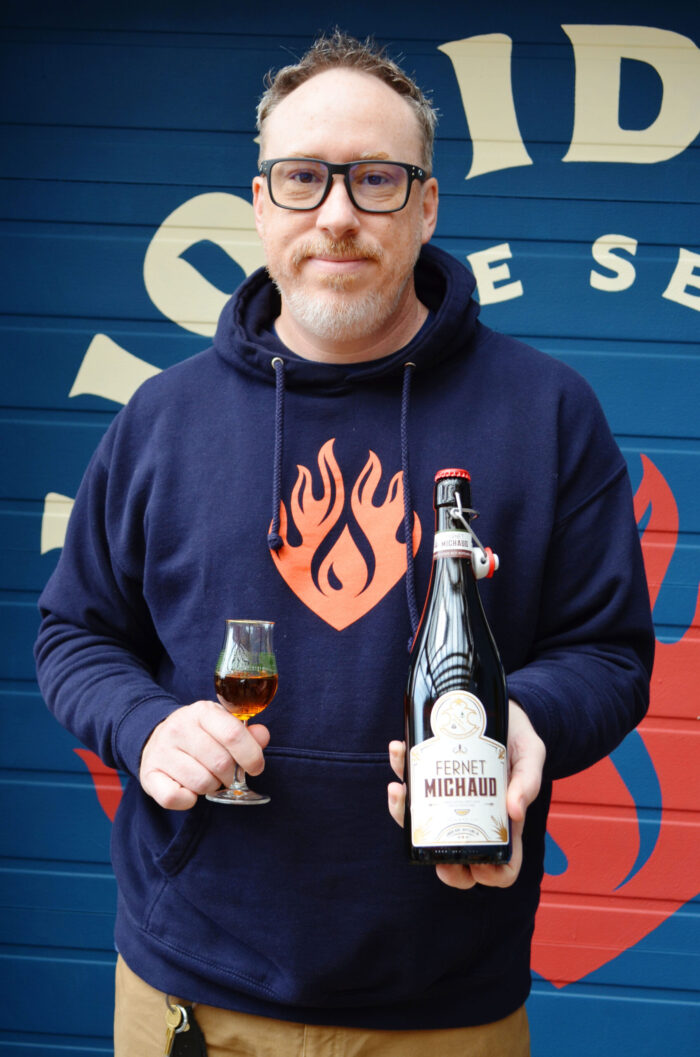 "Fernet Michaud has a special place in our hearts for it's a spirit that brings people together with every sip, especially others in the hospitality industry," says Hannah Martin, Director of Sales & Marketing. "For us to be recognized in this category is incredibly rewarding and we hope this recognition will spread the word even further."
The New Orleans Spirits Competition aims to bring wider recognition of fine spirits to top bartenders worldwide. Affiliated with the long-running Tales of the Cocktail festival, the competition fields contenders from across the United States and around the world. Esteemed judges from the hospitality, spirits, and media sectors blind-taste and score each entry, with only the best candidates receiving a medal. "Best of Category" awards provide additional recognition of the most exemplary spirits within a given style.