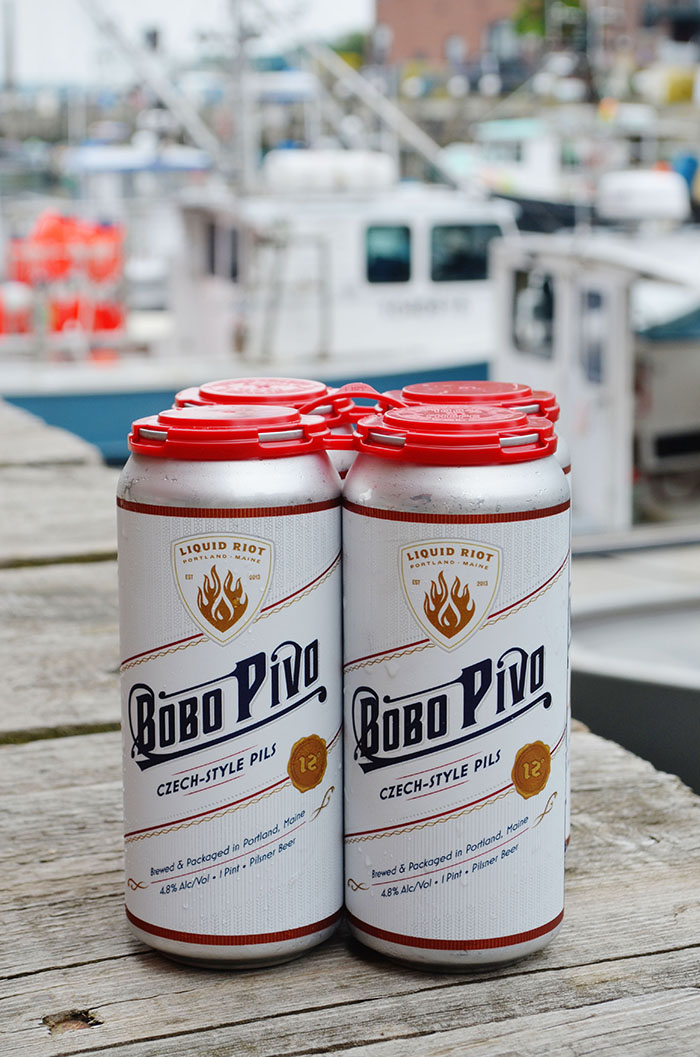 07 Aug 2023

New Can Release: Bobo Pivo Czech-style Pilsner

Released once each Summer, Bobo Pivo, our Czech-style Pilsner is back on draft and available in 4-packs. Crisp, clean, and refreshing, this beer style is synonymous with the warmer months. Let's just say it's great to sip at a BBQ or on the golf course.

Czech style Pilsners are a popular pale lager. Pilsner means "from Pilsen" in Czech. Czech-style Pilsner are moderately tinted pale yellow with low-to-medium noble hop presence. They are characterized by slightly sweet, bready aromas and flavors, as well as moderate to low carbonation.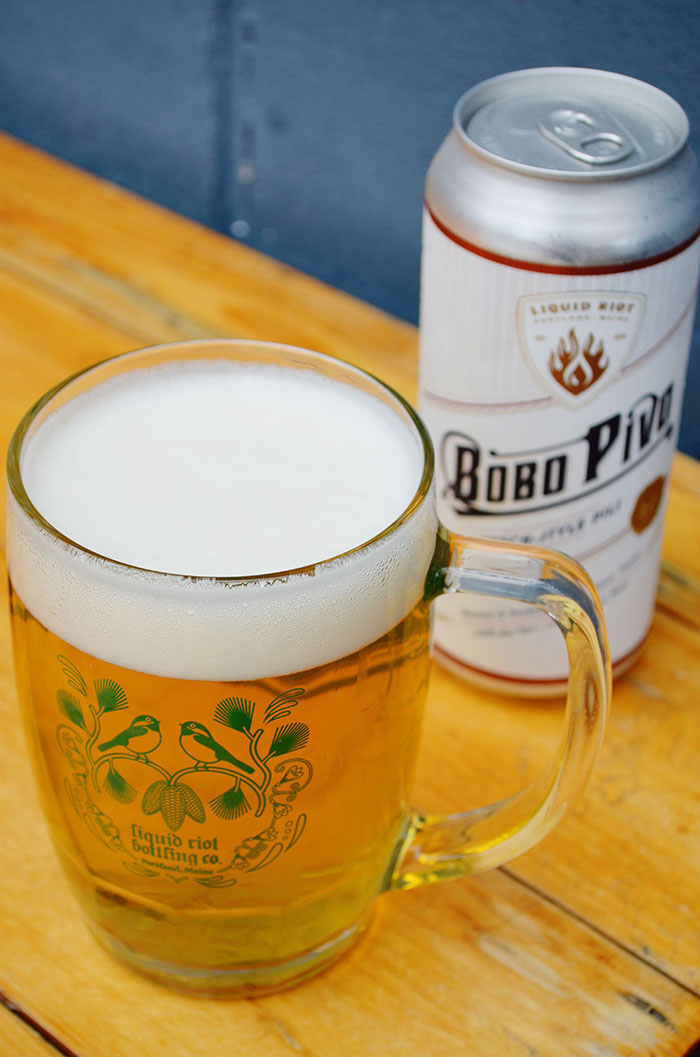 Bobo Pivo  is a Pilsner made with saaz hops, pilsner malt, and fermented with Czech lager yeast. It's name literally translates to "bohemian beer." We see Bobo as a laid back beer, one that's simple, soft, and highly drinkable.
Be sure to check it in on Untappd.