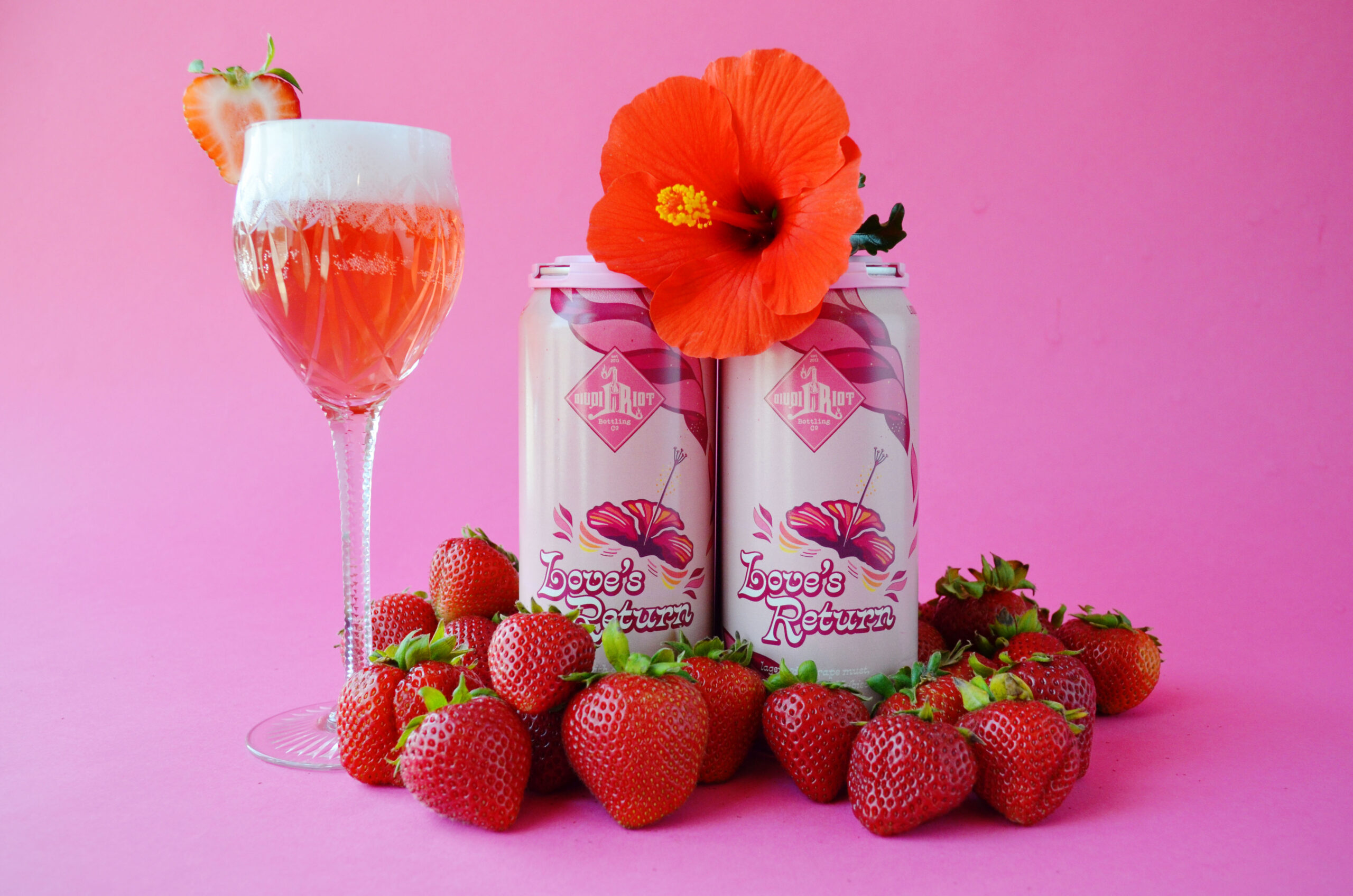 16 May 2023

New Can Release: Introducing Our Rosé Beer Love's Return

We can't wait to introduce you to our new rosé beer! For many, it's officially the most magical time of the year: rosé season. We often serve the crisp pink wine on draft at the resto-brewery, however, for the first time ever Liquid Riot is now offering our own take on the blush beverage.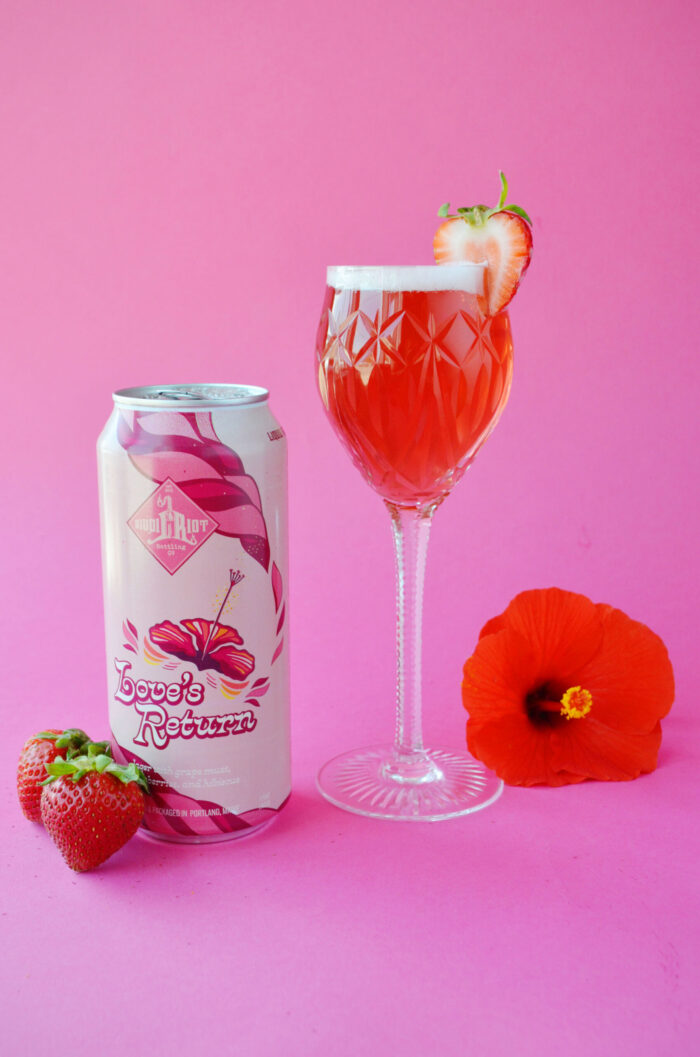 What exactly is rosé beer you ask… Currently, rosé beer is not an established style of beer. It falls under the category of hybrid beers (not an ale, not a lager) and is often considered a sour or fruited beer. It usually displays faint astringency and dryness and is between 5-6 ABV. Essentially, it is a brew with pink hues and is labeled rosé due to its color. We make ours using Rosé of Carignan Lodi Ancient Vine juice and puéed strawberries for a fruity, vinous flavor, and our house lager blend for a crisp finish.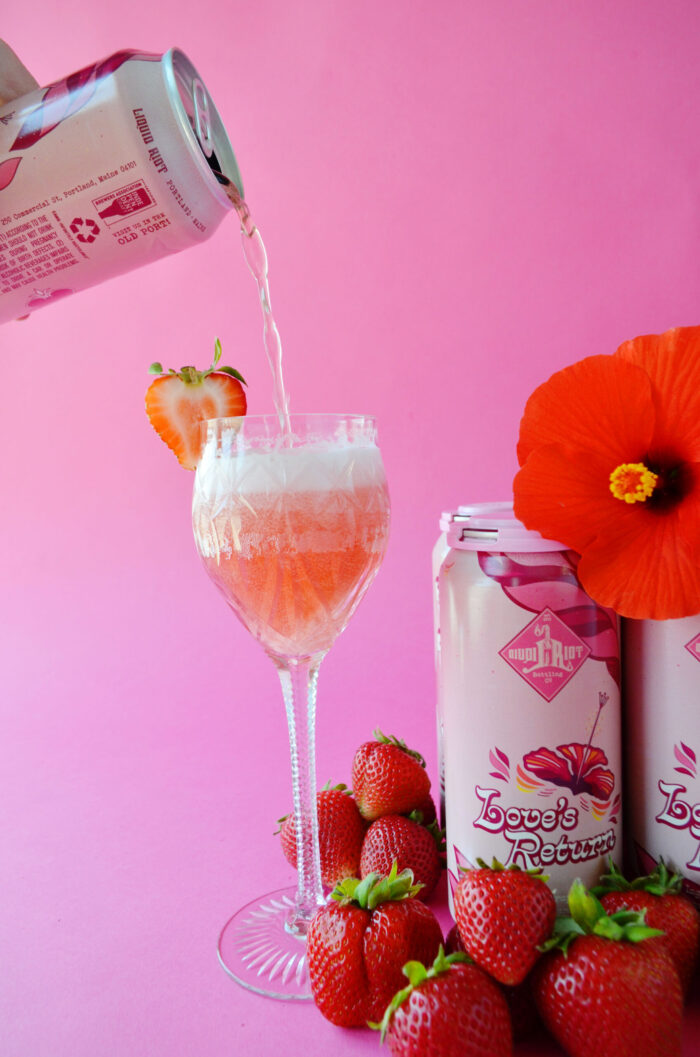 Innovative brewers are creating rosé craft beers by mashing wine grapes with grains; others use hibiscus to add tartness and a pleasing pink color (this is what we did for Love's Return). While some brewers use Champagne yeast with beets, raspberries, or red grape skins, to capitalize on the popularity of rosé wines. Appealing to beer and wine drinkers alike,  rosé beer has the qualities of rosé wine blended with beer's effervescence appeal, making it Summer in a sip. 
"The idea behind this was to create a beer for sunny warm weather and good times," says Greg Abbot Head Brewer.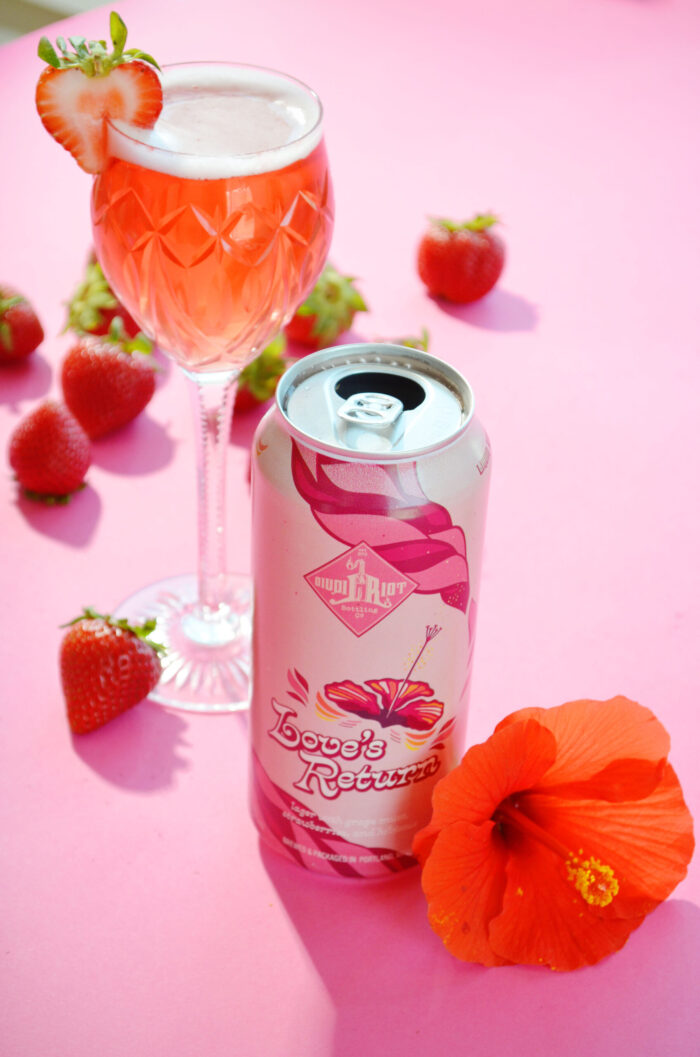 Love's Return, our rosé beer is available on draft and in 4-packs to-go in our retail shop. Keep an eye out for the bright pink can on your local bottle shop shelf as well.