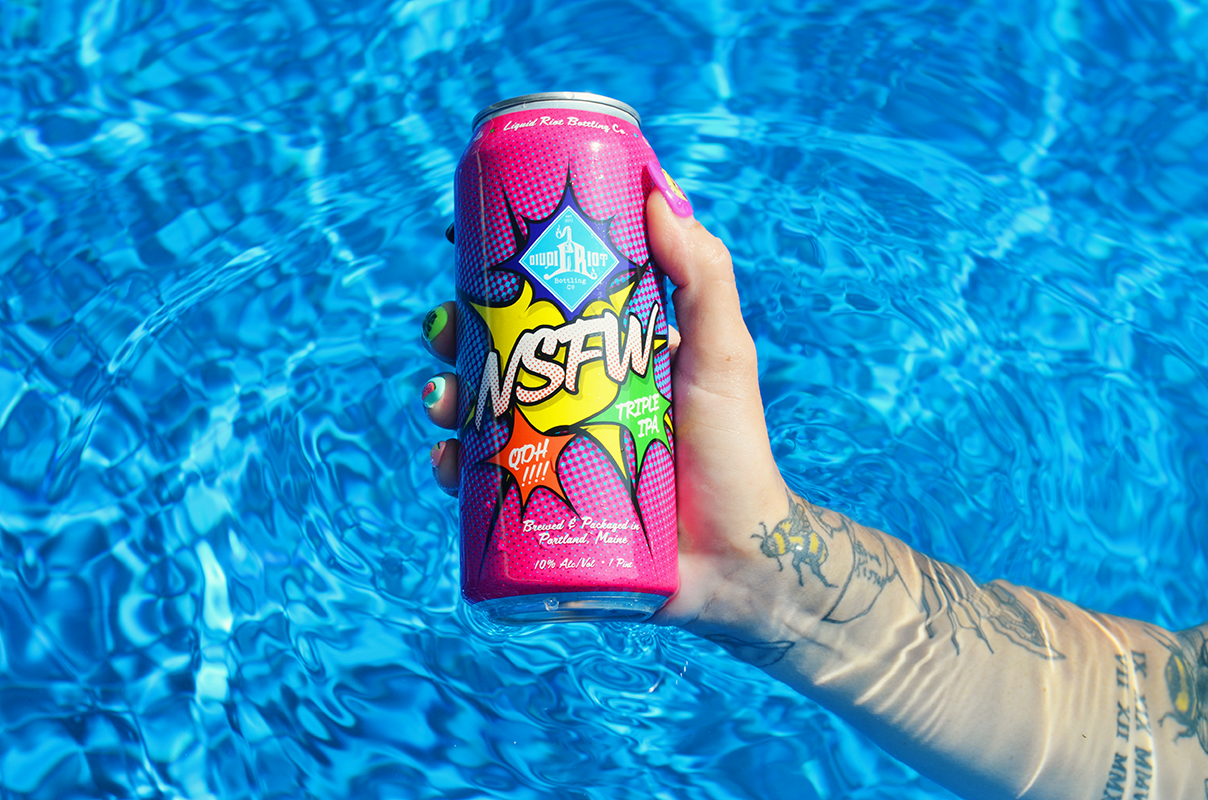 24 Jul 2023

NSFW Is Back!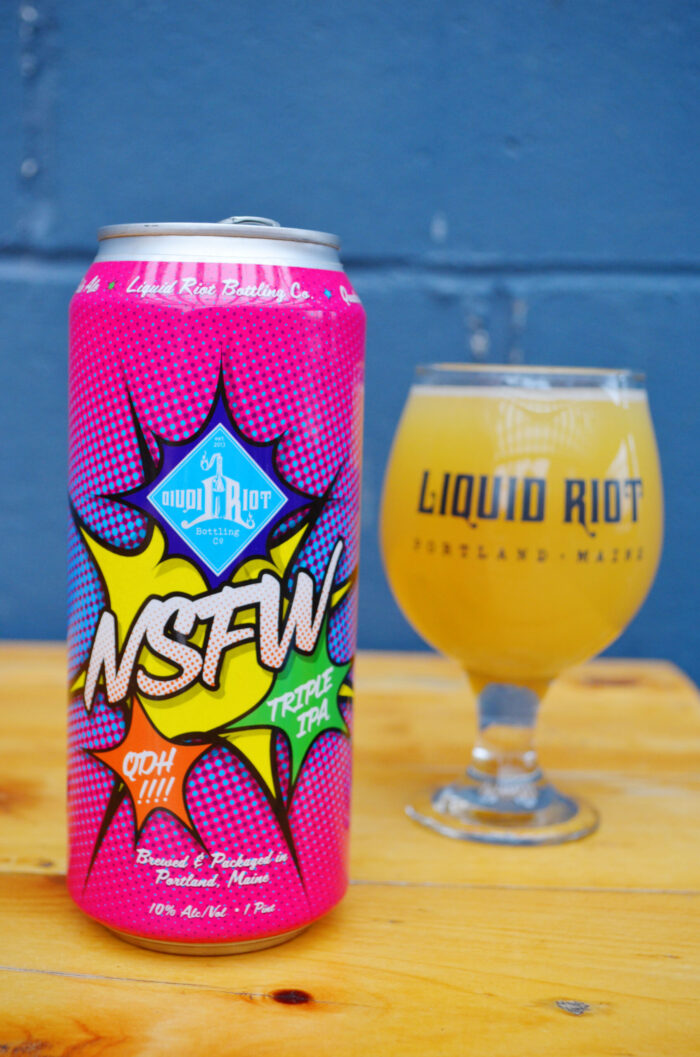 NSFW is back! Our quadruple dry hopped Triple IPA is a fan favorite. It's delicious and dangerously smooth for being 10% ABV. Named NSFW because it definitely is not-safe-for-work. We jokingly say it's better to be consumed poolside this Summer.
Introduced several years ago for our anniversary, long before the IPA haze craze and excessive hopping became standard, we dry hop this four separate times so each dry hopping gets it's time to saturate into the beer. This latest batch features Cashmere, Mosaic, Citra, Southern Cross, Amarillo and Simcoe hops.
Be sure to check it in on Untappd next time you sip it. "Go to lunch have one and don't go back."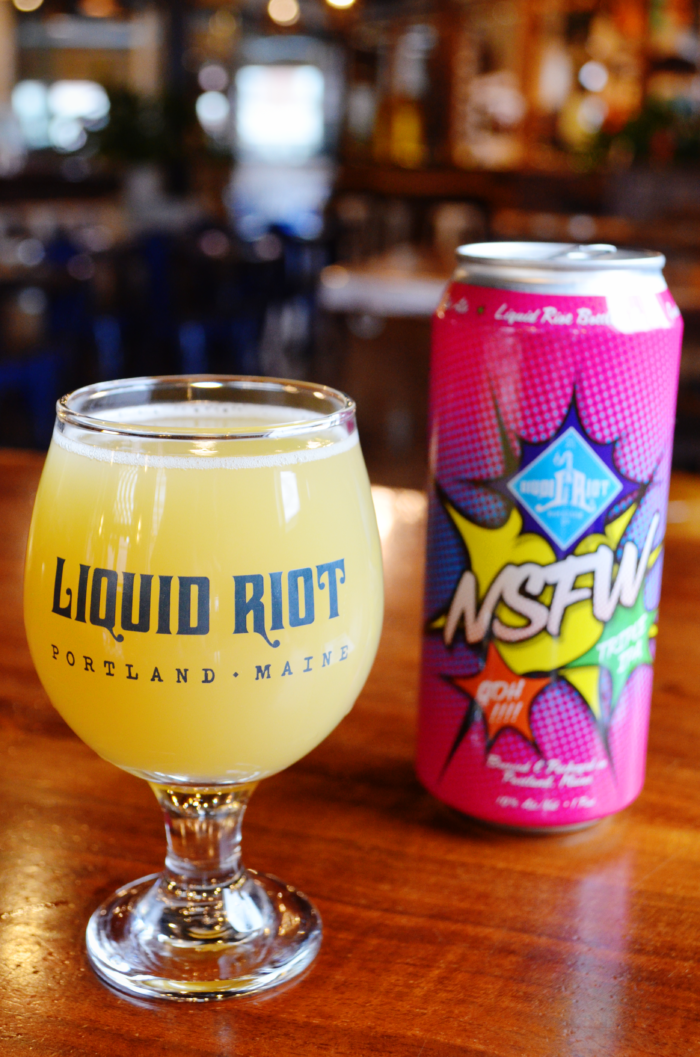 Below is what the new packaging will look like with our new logo and branding.